06/07/2017
5 Things at RES You Won't Want to Miss
The 16th annual Retail Executive Summit(RES) will be held June 14-16, 2017 at the Four Season Resort (Scottsdale at Troon North) in Scottsdale, Arizona. The conference features keynotes from retail leaders, peer-to-peer exchanges, relationship building, golf outing and the 7th annual CIO of the Year Awards.
Here are a few highlights from the jam-packed agenda you won't want to miss!
Learn how to compete with Amazon from the best! A panel of retail experts will present the general session "Can Traditional Retailers Compete with Amazon?" Hear how cutting-edge strategies and technologies can enable retailers to keep pace with Amazon and thrive. The panel includes top retail minds, including David Borlo of Salt Flats, Tammylynne Jonas, Formerly Vice President of IT for Kohl's, Ken Silay of KGS Business Services, and Eric Singleton of Strax.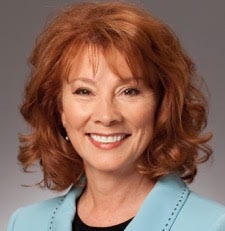 Carol Kinsey Goman, PhD, leadership presence coach and media expert, will deliver the opening key note entitled "Leadership Reimagined in the Age of Digital Transformation." The session will explore how successful retail executives are arming themselves with new ideas, methods, talented teams and leadership skills that support smarter strategic, business and IT decisions that enable them to adapt to fast-moving change.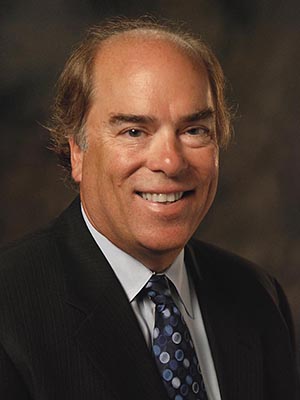 Until recently, proven methods to nurture and improve the level of employee engagement have been ignored by many retailers, but not all. Mike Zorn, Sr. Vice President, Associate and Labor Relations, Macy's Inc., will present the general session "Employee Engagement by Design." In this session, learn how Macy's carefully tracks employee engagement metrics and has taken steps that have produced steady improvement since 2009.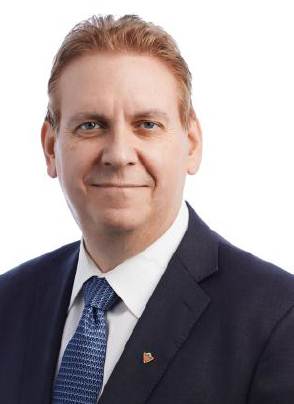 Eugene Roman, Chief Technology Officer, Canadian Tire Corporation Ltd. will deliver the session: "Digital Commerce: Welcome to the Chat Bot Age." The session will explore how chat bots represent a unique opportunity to provide a seamless, feature-rich, scalable experience for consumers and enterprise operations alike. Roman will teach you how one major retailer uses chat bots for highly specific processes that maximize enterprise value.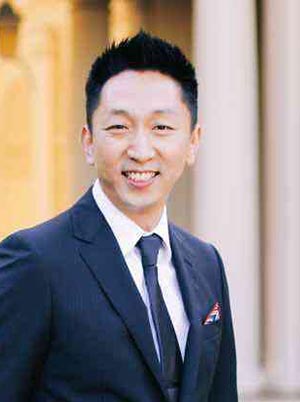 From product displays to shopper engagement, retailers are making a technological dynamic shift to empower their associates and managers to take ownership of the shopper experience. Edward Park, Sr. Vice President, Head of Retail, Digital, Allocations, Wholesale Operations (North America), GUESS? Inc. will present the session "Store Engagement by Design." In this session you will gain insight on how GUESS? has integrated the use of iPads to enhance visual merchandising, reporting tools, real-time data, replenishment and revenue generation.