5 Things You Missed In Retail: J. Crew, Sears, Target
Get great content like this right in your inbox.
Subscribe
The retail world is moving faster than most can keep up. RIS News briefs you on the latest news in retail so you'll be able to chime in at the water cooler. 
This week we're hearing big executive changes, more store closures and changes to store formats, and big news for one online retail tech platform. Don't miss the latest news from J. Crew, Sears, Target, RangeMe and more.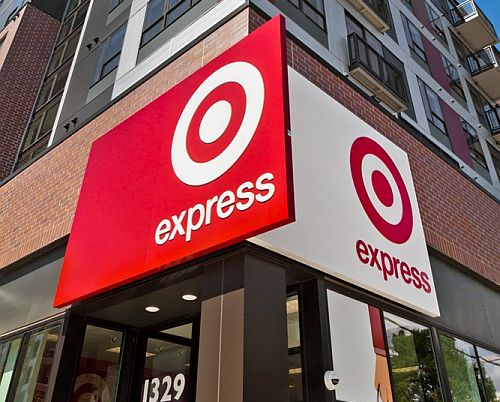 Target is opening a fleet of mini-stores in Chicago area neighborhoods, no larger than 40,000 square feet, compared with Target's 175,000-square-foot superstores.
Sears is closing 72 more stores, in addition to the more than 180 closings that had already been announced this year. Also this week, for the second time in less than three years, Sears Holdings' Kmart Stores are victim of a security breach.
Millard "Mickey" Drexler has decided to step down as CEO of J. Crew after steering the preppy apparel retailer for over 14 years. He will be succeeded in July by James Brett, currently president of Williams Sonoma's furniture retailer West Elm, WWD reports.
More and more store closures this week and a gloomy forecast from Credit Suisse, which predicts that 20 to 25% of all malls over the next five years will close their doors.
"Having a service like RangeMe democratizes the product discovery process. It doesn't matter how big or small you are," explained Nick Bertram, senior vice president of merchandising strategy & support, Ahold USA in RIS News' article "Ahold USA Forges a Path to Supplier Diversity." Find out who acquired this retail tech company.