5 Things You Need To Know Now In Retail: Michael Kors, Lowe's, J. Crew
Get great content like this right in your inbox.
Subscribe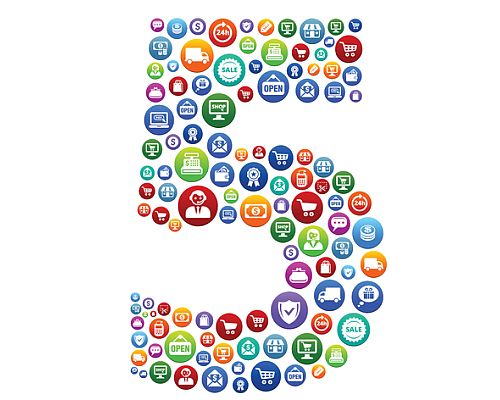 The retail world is moving faster than most can keep up. RIS News briefs you on the latest news in retail so you'll be able to chime in at the watercooler.  
This week we're hearing more store closures, tech innovations, mega building projects, and data breeches, as well as an explanation of its struggles from one retailer.  Don't miss the latest news from Michael Kors, Lowe's, J. Crew, and Chipotle.
Luxury retailer Michael Kors plans to close between 100 and 125 of its stores over the next two years. Sales at stores open at least a year tumbled 14.1% in the company's fourth quarter. The company faces "a difficult retail environment with elevated promotional levels," Michael Kors CEO John Idol said in a statement.
Lowe's recently launched in-store navigation with AR, the Lowe's Vision app, using AR with Google's Tango. Here, Kyle Nel, executive director of Lowe's Innovation Labs at Lowe's Home Improvement, talks about the brand's progress in bringing tech to Middle America.
Developers are proposing a 6 million-square-foot project on the edge of the Everglades in bustling South Florida that would dwarf any other shopping mecca in North America, including Minnesota's Mall of America. For more on the developer, Triple Five Worldwide Group of Edmonton, read RIS News' recent feature on "The Death of the Mall as We Know It."
Hackers used malware to steal customer payment data from most of Chipotle Mexican Grill Inc's restaurants over a span of three weeks.
J.Crew chairman and chief executive Millard "Mickey" Drexler said he missed what might be the biggest trend of all—how quickly technology would change the retail industry. "I've never seen the speed of change as it is today," the 72-year-old said in an interview with The Wall Street Journal.