New York City's latest flagship includes a stylish salon, state-of-the-art gourmet kitchen, and the feel of an open-air farmer's market. Get a look inside.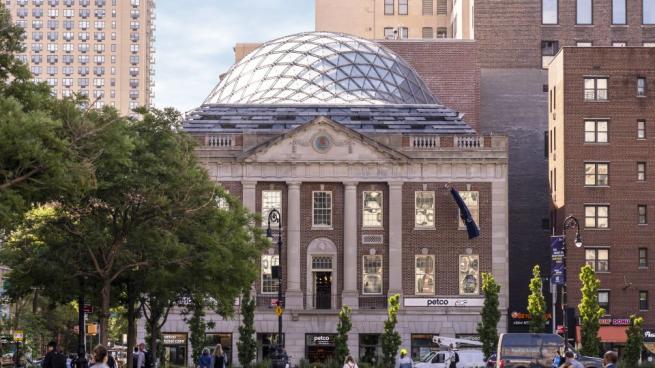 Companies everywhere are striving to up their customer experience game. Join this webinar to learn how companies are creating a seamless, delightful, personalized experience by starting with a strong data analytics foundation.
Sponsored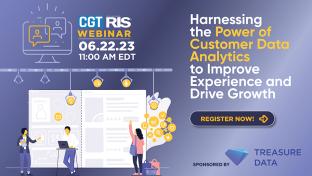 Starbucks is continuing to move forward with its five-step reinvention plan, announced last Fall, with the continued expansion of its delivery offerings, rewards program, and equipment upgrades.
From supply chain to value chain, the evolution of the supply chain function from cost-center to value-creator is top of mind for retailers this year. Find out more.

The two retailers are making strides with internally-developed retail media platforms, with Walmart building out its in-house platform, Walmart Connect, and Giant Eagle launching its proprietary retail media network, Leap Media Group.

Know a retailer, brand or individual making the retail industry more sustainable? Nominations for the eight categories of Retail Sustainability Awards are free and open until June 15.
RIS and CGT's annual Retail and Consumer Good Analytics Study benchmarks the two industries' analytic maturity and highlights the big bets being made on next-gen technology to ensure organizations keep pace with the business leaders. Find out where your company ranks among the industry's best.
Get Exclusive Data Now
Get highlights of the latest daily retail industry news. Stay up to date on leading retailers, technology solutions, executives, and more.
Read More
Register for upcoming webinars, watch past webinars on demand, and find transcripts for all of our retail webinars here.
Don't miss out!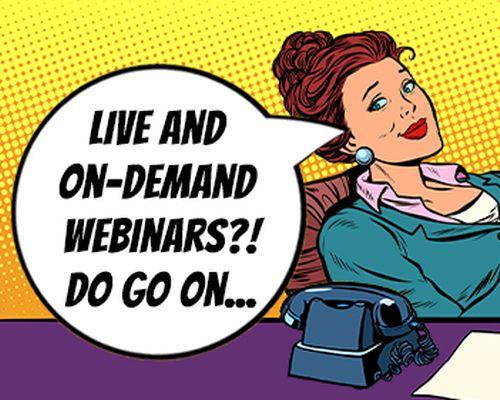 This fall, RIS News and Retail Leader are joining forces to debut Value Chain Tech, a unique new annual event focused on the technologies that power the key pillars of value chain success: Agility. Resiliency. Collaboration. Sustainability.
Register Today!