Social responsibility and sustainability are a top-of-mind issue for the retail industry today. As you look to integrate best practices in your retail operations, consider these five areas.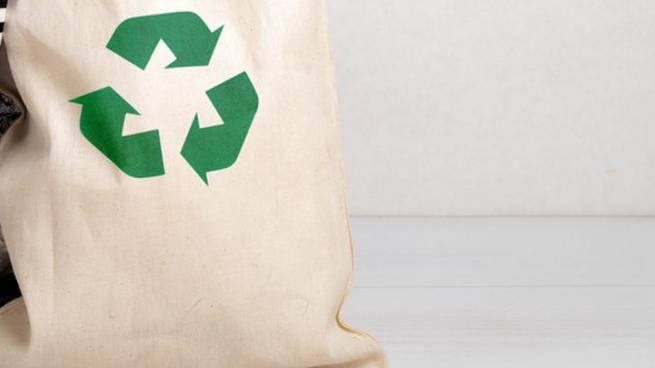 For more than a decade, RIS has been presenting these prestigious awards to retail CIOs who have demonstrated an innovative use of technology that has moved their retail organization forward. Here, RIS reveals the winner of our 11th annual CIO of the Year awards.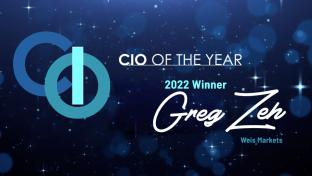 Welcome to the Frontline, an RIS newsletter of top retail industry insight delivered right to your phone.
Via Lowe's Open Builder, a new asset hub that will be available to all creators, builders can download more than 500 3D product assets that mimic items from real-world shelves. Learn more.

The tight labor market is a major obstacle for grocers. Learn how to keep shoppers happy, and overcome hurdles to attracting and retaining frontline talent, by building the workforce and store experience of the future.

Oracle has expanded its merchandising procurement capabilities with the introduction of Oracle Retail Supplier Evaluation Cloud Service.
RIS and CGT's annual "Retail and Consumer Goods Analytics Study" benchmarks the retail and consumer goods industries' analytic maturity and identifies key investment trends. Learn where your company ranks among today's leaders.
Get Exclusive Data Now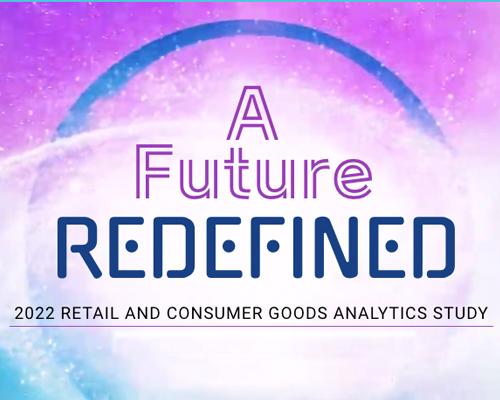 Get highlights of the latest daily retail industry news. Stay up to date on leading retailers, technology solutions, executives, and more.
Read More
Analytics Unite will be LIVE this June 21-23rd in Chicago! This year's theme is: Accelerating Growth, Talent, and Innovation. Learn how to attend!
Explore Now
Tech Transformation, produced jointly by CGT and RIS News, is a new podcast series that bridges the retail and consumer goods technology communities through focused conversations with retail and brand executives, thought leaders, and analysts.
Listen Now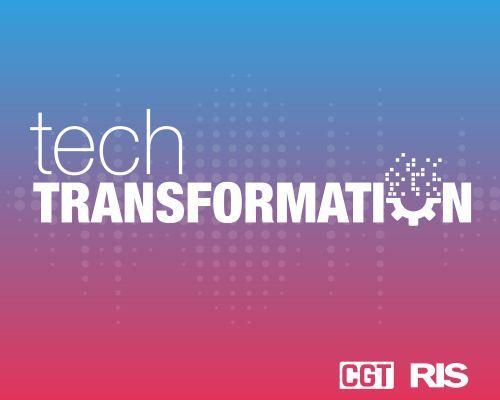 Jan 12

Learn the innovation methods used by Amazon, AWS, and customers.

Nov 04

Move beyond the contact centre with AI and ML solutions

Apr 07

FLO aimed to increase forecast accuracy, maximize availability, and optimize inventory smartly to improve supply chain efficiency. Learn how it's efforts helped the footwear retailer to reduce lost sales by 12% and increase availability 23%.

Mar 08

With AI-powered inventory solutions, Migros has achieved an 11% reduction in inventory days, alongside a 1.7% increase in inventory availability, across its entire retail and supply footprint.