RIS' sixth annual look at the top women in retail technology salutes the female technologists redefining the industry. Learn which women are being honored for deploying game-changing solutions, leading exceptional teams, and reimagining retail.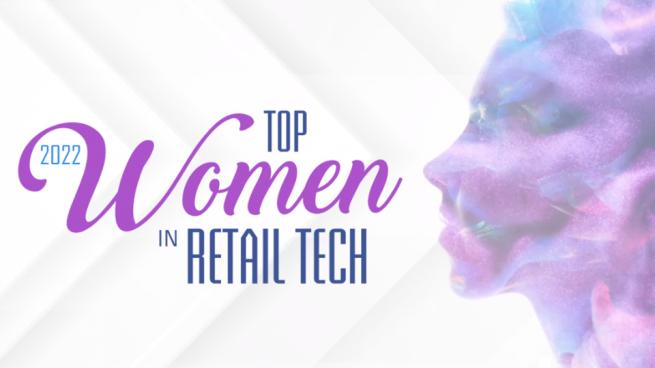 Expect students to be wearing new clothes and sporting the latest technology this fall as back-to-school shopping totals could reach over $110 billion despite inflation, according to industry projections. Learn more.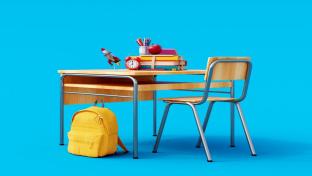 The expanded service is helping the brand prepare for a pick-up in online orders ahead of the holiday shopping season. Learn more.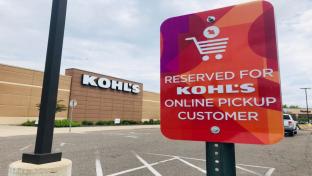 Consumers looking for expedited checkout will now be able to choose Amazon One rather than searching through their wallets and handbags for payment. Learn more.

The company has launched its own digital innovation fund, Prima Ventures, which will invest $20 million in emerging tech startups that are looking to reshape the future of online and in-store experiences. Learn more.

How do you make the most of post-purchase marketing, helping to retain customers and create a sense of loyalty to your brand? It doesn't have to be difficult. Learn more.
RIS and CGT's annual "Retail and Consumer Goods Analytics Study" benchmarks the retail and consumer goods industries' analytic maturity and identifies key investment trends. Learn where your company ranks among today's leaders.
Get Exclusive Data Now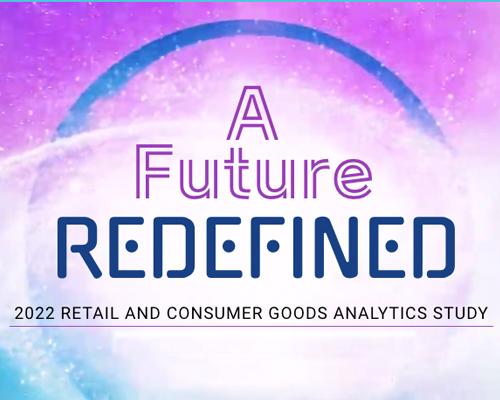 Get highlights of the latest daily retail industry news. Stay up to date on leading retailers, technology solutions, executives, and more.
Read More
Register for upcoming webinars, watch past webinars on demand, and find transcripts for all of our retail webinars here.
Don't miss out!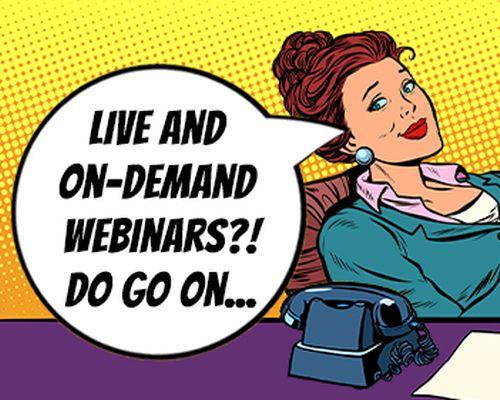 Tech Transformation, produced jointly by CGT and RIS News, is a new podcast series that bridges the retail and consumer goods technology communities through focused conversations with retail and brand executives, thought leaders, and analysts.
Listen Now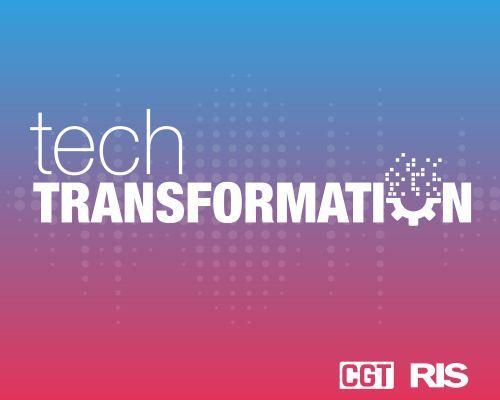 Jan 12

Learn the innovation methods used by Amazon, AWS, and customers.

Nov 04

Move beyond the contact centre with AI and ML solutions

Apr 07

FLO aimed to increase forecast accuracy, maximize availability, and optimize inventory smartly to improve supply chain efficiency. Learn how it's efforts helped the footwear retailer to reduce lost sales by 12% and increase availability 23%.

Mar 08

With AI-powered inventory solutions, Migros has achieved an 11% reduction in inventory days, alongside a 1.7% increase in inventory availability, across its entire retail and supply footprint.