The holiday season is approaching and retailers are beefing up their workforce now. Learn what Macy's, Dicks Sporting Goods, and Target are offering potential associates to get them through the door.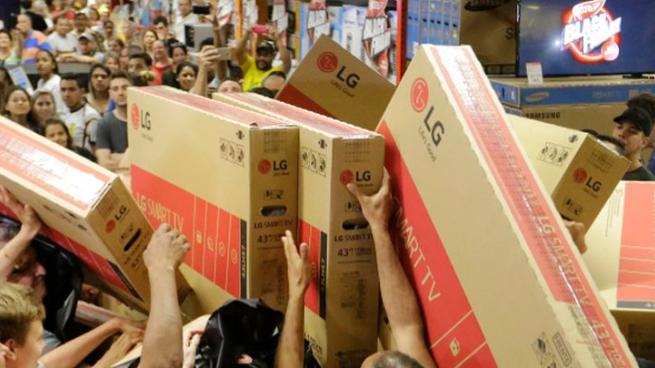 Did you blink? Summer is over and the holiday season has arrived already for budget-seeking shoppers. Here to help retailers strategize yet again, RIS presents our third annual guide to peak selling season.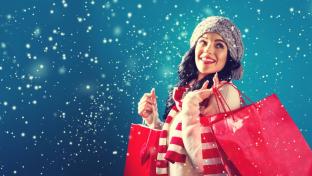 In this transcript of RIS's latest webinar, IDC's Paul Hughes joins RIS's Jamie Grill-Goodman to gain a deeper understanding of the top challenges in managing the growth of data, transforming at scale, key investment considerations and building a 5G enterprise environment. Learn more.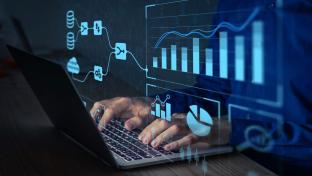 One of the challenges Adore Me has solved in its 10-year history relates to copy. The brand has seen significant results by leveraging artificial intelligence. Learn more.

Walmart is creating a new digital experience surrounding limited-edition figures and collectibles that can be purchased, sold, and traded on a dedicated platform. Learn more.

Breakthrough digital technologies can help retailers overcome hurdles and eradicate inefficiencies by optimizing staffing and in-operations, employee and customer experiences, boosting ROI, and alleviating supply chain discrepancies. Learn more.
In our 7th Annual Grocery Tech Trends Study, uncover the top grocery trends for 2022 and beyond and learn how retailers are using advanced technology to aim for the next horizon.
Get Exclusive Data Now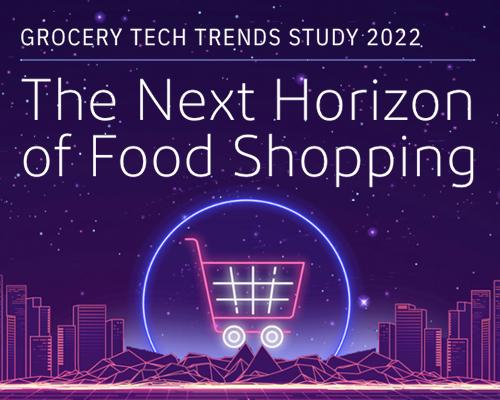 Get highlights of the latest daily retail industry news. Stay up to date on leading retailers, technology solutions, executives, and more.
Read More
Register for upcoming webinars, watch past webinars on demand, and find transcripts for all of our retail webinars here.
Don't miss out!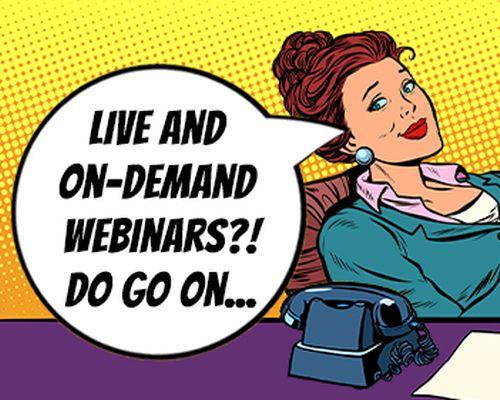 Tech Transformation, produced jointly by CGT and RIS News, is a new podcast series that bridges the retail and consumer goods technology communities through focused conversations with retail and brand executives, thought leaders, and analysts.
Listen Now