For retailers, the holiday season is here. Succeeding in the next few months and into 2024 requires analyzing and understanding shoppers. Here to help retailers strategize, RIS presents our fourth annual guide to peak selling season.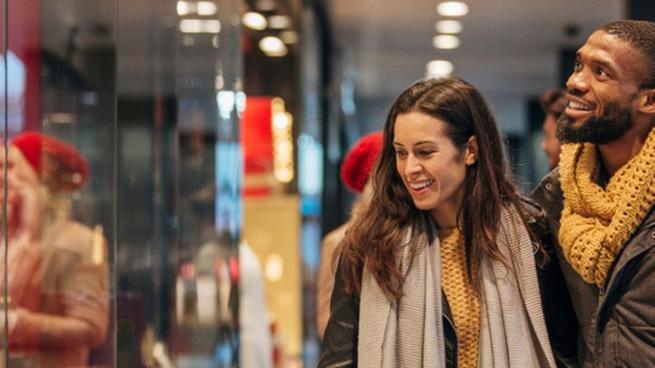 RIS has been bestowing its prestigious CIO of the Year Award for the retail industry's most influential and innovative technologist for over a decade. This year, we are thrilled to present this award to Seemantini Godbole, CIO of Lowe's.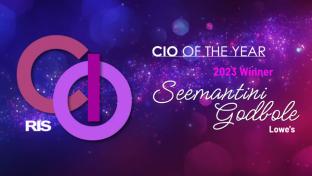 Learn what's inside Melissa & Doug's first-ever retail store.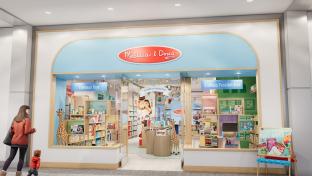 The award presentation will take place at the ninth annual NRF Foundation Honors event on January 14 in New York City. Learn more.

Walmart's no stranger to blending the lines of physical and virtual brand experiences, but the company's just getting started, according to Walmart metaverse executive Thomas Kang.

The new features include single swipe ordering and subscription delivery services. Get the details.
While it's no secret that retail has a tough time retaining workers, that doesn't make the need for top talent any less urgent. In this sponsored fireside chat with RIS, Michael Spataro, chief customer officer at Legion Technologies, outlines some of the ways technology can help retailers to combat attrition and create a working environment where retail associates can thrive. 
Watch Now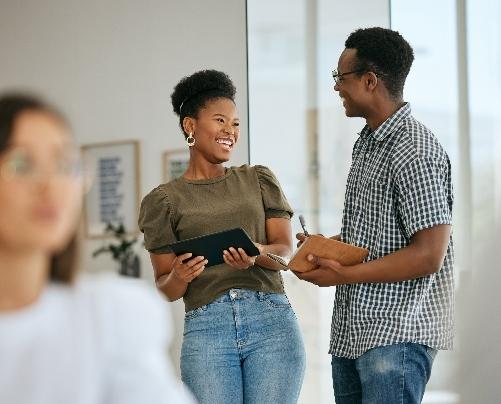 Get highlights of the latest daily retail industry news. Stay up to date on leading retailers, technology solutions, executives, and more.
Read More
Register for upcoming webinars, watch past webinars on demand, and find transcripts for all of our retail webinars here.
Don't miss out!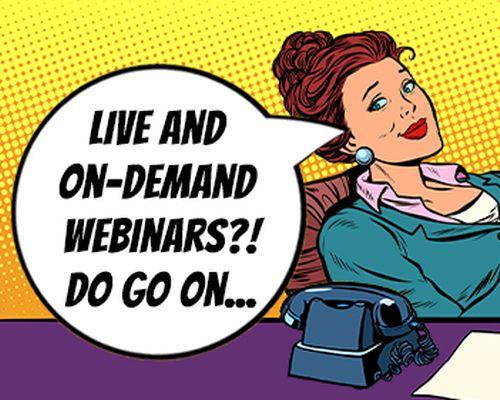 Progressive Grocer's and RIS News' 8th annual "Grocery Tech Trends Study" reveals grocers' up-and-coming tech investment plans and how they jibe with shoppers' preferences in-store and online.
Download Now!