A slew of retail store expansion plans have been announced this spring, as well as some new concepts from retailers. Get the latest news from retailers.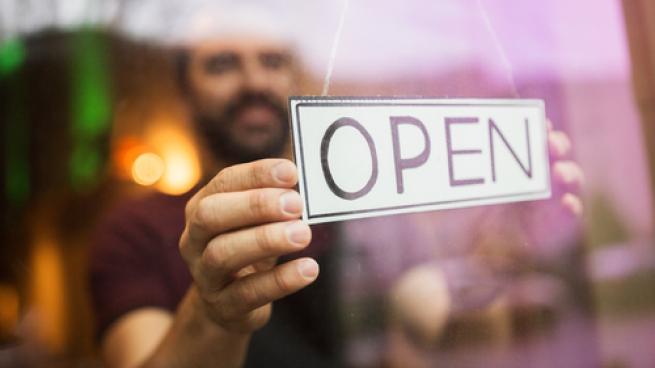 Lululemon is investing in a multiyear partnership aimed at creating "infinitely recycled" nylon and polyester materials. Get the details.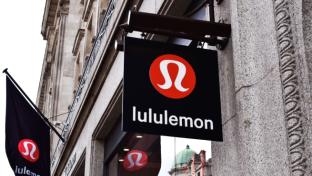 Watch to learn how Yesway is revamping its loyalty program and what it means for the company and its customers.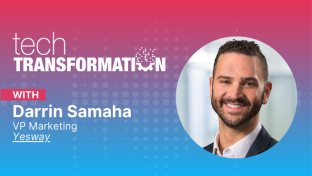 The lifestyle brands – owned by Bedrock Manufacturing – are revamping in-store systems through the adoption of a mobile-first, omnichannel retail cloud platform.

The company is overhauling its IT infrastructure and transforming its business finance operations, moving over to the cloud to elevate processes, introduce enterprise-wide agility, and initiate more intuitive decision-making capabilities.

Nike is shaking up its leadership structure, shuffling positions to better support the enterprise across various business areas, most notably supply chain and consumer engagement. 
RIS and CGT's annual Retail and Consumer Good Analytics Study benchmarks the two industries' analytic maturity and highlights the big bets being made on next-gen technology to ensure organizations keep pace with the business leaders. Find out where your company ranks among the industry's best.
Get Exclusive Data Now
Get highlights of the latest daily retail industry news. Stay up to date on leading retailers, technology solutions, executives, and more.
Read More
Register for upcoming webinars, watch past webinars on demand, and find transcripts for all of our retail webinars here.
Don't miss out!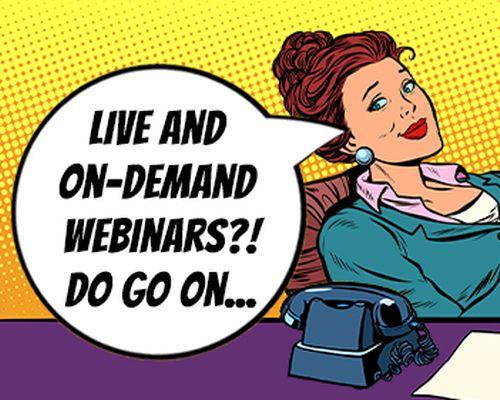 Analytics Unite is celebrating its 10th anniversary! This year's summit provides retail and CG executives the chance to take the next step and learn from those who are Bringing Data to Life!
Register Today!