Benchmark your organization's tech maturity against more than 80 distinct retail solutions. Discover where your peers are making significant tech investments and what you need to do to keep pace.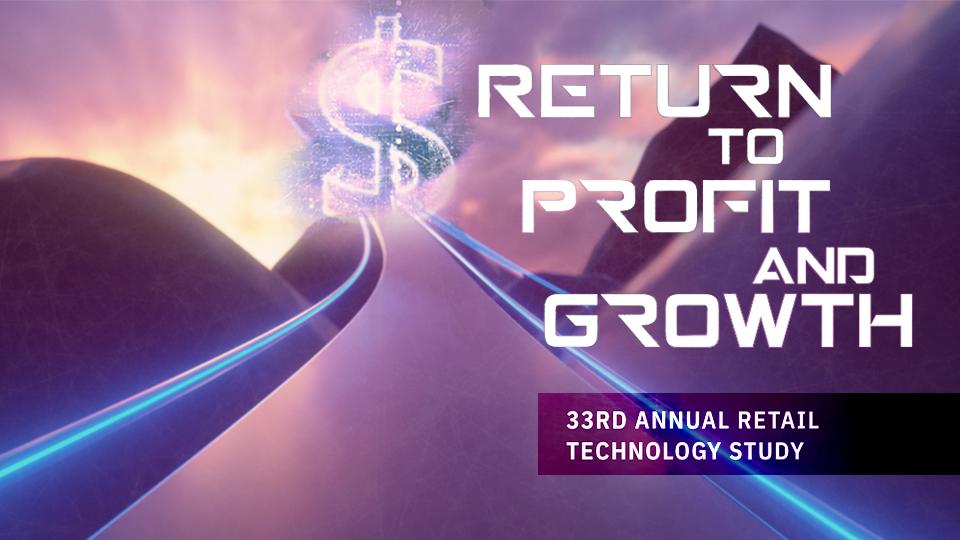 The 9,200 World of Flight Shibuya store, located on Meiji Dori street by the Harajuku trade zone (one of the busiest retail destinations in Japan), opened this March. Take a look.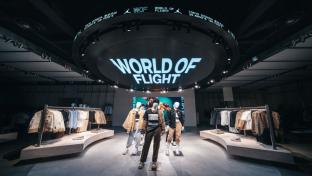 Whether a ban, pullback, or imposed restrictions, changes to TikTok's availability could spell trouble for brands who are relying on social commerce more than ever. Learn about the potential repercussions.
RIS is now accepting nominations for its seventh annual Top Women in Retail Tech feature. Do you know an exceptional high-ranking retail executive?

Melissa Salo, chief procurement officer for Walgreens Boots Alliance, will be kicking our theme off as Analytics Unite's keynoter, speaking on how to bring data to life. Learn more.

In this interactive report, RIS explores how retailers' strategic workforce technology investments are holding up amidst ongoing economic pressures and labor shortages, laying out a roadmap for future priorities and areas of opportunity.
The annual "Store Experience Study" represents the 20th year of collaboration between RIS News and IHL Group. Benchmark your store technology stack against your peers and discover the retail industry's tech investment plans for today and into the future.
Get Exclusive Data Now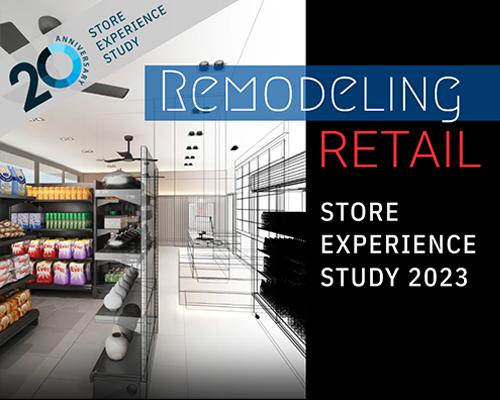 Get highlights of the latest daily retail industry news. Stay up to date on leading retailers, technology solutions, executives, and more.
Read More
Register for upcoming webinars, watch past webinars on demand, and find transcripts for all of our retail webinars here.
Don't miss out!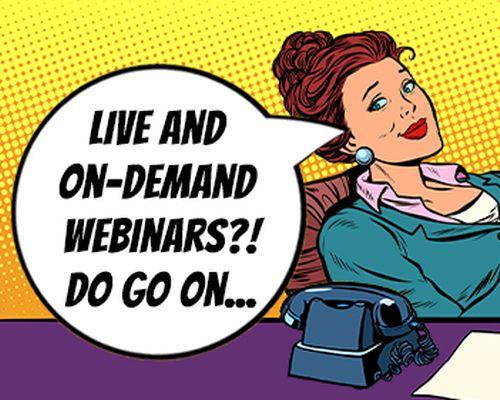 Analytics Unite is celebrating its 10th anniversary! This year's summit provides retail and CG executives the chance to take the next step and learn from those who are Bringing Data to Life!
Register Today!