The CEOs of the two home improvement retailers shared insights into the impact of modernizing their respective company's supply chains at the 30th Annual Goldman Sachs Global Retailing Conference.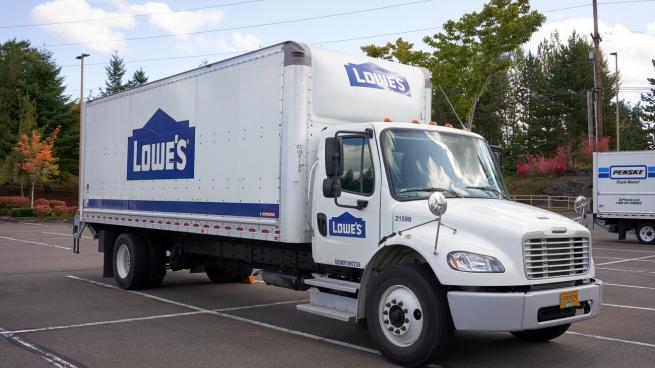 For retailers, the holiday season is here. Succeeding in the next few months and into 2024 requires analyzing and understanding shoppers. Here to help retailers strategize, RIS presents our fourth annual guide to peak selling season.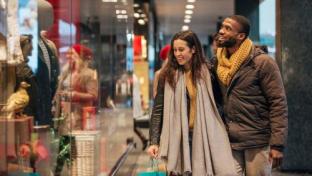 At Groceryshop 2023 in Las Vegas last week, Hy-Vee unveiled the full version of its retail media network, Hy-Vee RedMedia.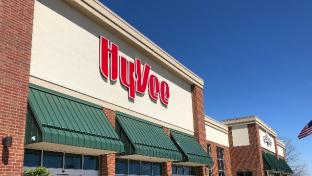 RIS has been bestowing its prestigious CIO of the Year Award for the retail industry's most influential and innovative technologist for over a decade. This year, we are thrilled to present this award to Seemantini Godbole, CIO of Lowe's.

TikTok is reshaping the world of social commerce, introducing shoppable content to its platform and leveraging the power of influencer marketing.

Apparel retailer and personalized shopping service Stitch Fix has a new CEO at the helm, and 90 days in, he's looking at the company's digital strengths in order to craft a long-term strategy that will build on existing efforts.
While it's no secret that retail has a tough time retaining workers, that doesn't make the need for top talent any less urgent. In this sponsored fireside chat with RIS, Michael Spataro, chief customer officer at Legion Technologies, outlines some of the ways technology can help retailers to combat attrition and create a working environment where retail associates can thrive. 
Watch Now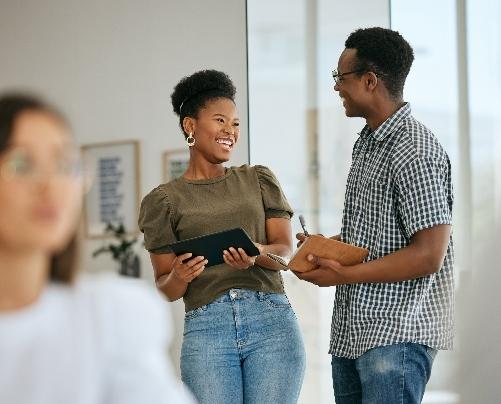 Get highlights of the latest daily retail industry news. Stay up to date on leading retailers, technology solutions, executives, and more.
Read More
Register for upcoming webinars, watch past webinars on demand, and find transcripts for all of our retail webinars here.
Don't miss out!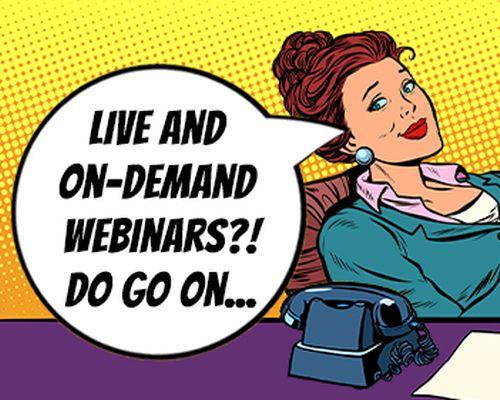 Progressive Grocer's and RIS News' 8th annual "Grocery Tech Trends Study" reveals grocers' up-and-coming tech investment plans and how they jibe with shoppers' preferences in-store and online.
Download Now!
Featured Blog Series
Aug 09

Digitalization helps retailers turn data into great experiences. Find out how.

July 06

Retailers can make back-to-school about more than supplies.

Sep 06

Learn how beauty companies are evaluating the best use of generative AI across a broad range of use cases for advertising and marketing.

June 29

Integrated data and analytics have been a top investment priority for many years—a trend that has only been accelerated by flexible, agile, scalable cloud platforms and new analytic capabilities that did not exist in the on-premise environment.