Learn about their respective strategies as detailed in their recently released earnings reports.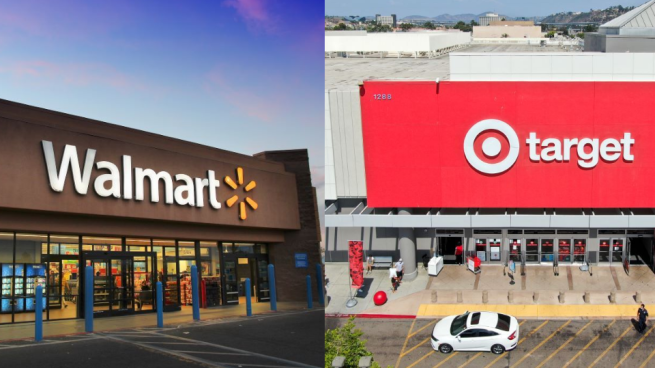 OpenAI CEO Sam Altman, whose company created ChatGPT, was one of three experts who testified at a Senate Judiciary subcommittee hearing exploring the oversight of artificial intelligence. Here are the top takeaways for retailers.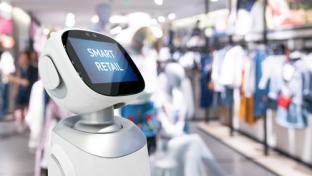 General Mills is investing in dynamic packaging labels to increase consumer education around recycling and further collaboration across the retail value chain.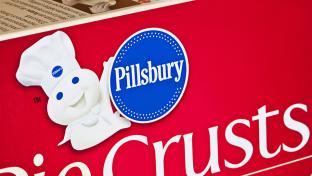 Partnership with Cooler Screens brings marketing platform to 500 stores throughout the U.S.

Foot Locker is making strides towards improving processes across the enterprise with its "Lace Up" strategic plan, which includes an expanded loyalty program, bolstered CRM capabilities, and a beefed up digital presence.

The idea of adding generative AI's ability to quickly produce unique and personalized content for chatbots is understandably attractive, especially for companies dealing with high-volume interactions. But there are drawbacks.
RIS and CGT's annual Retail and Consumer Good Analytics Study benchmarks the two industries' analytic maturity and highlights the big bets being made on next-gen technology to ensure organizations keep pace with the business leaders. Find out where your company ranks among the industry's best.
Get Exclusive Data Now
Get highlights of the latest daily retail industry news. Stay up to date on leading retailers, technology solutions, executives, and more.
Read More
Register for upcoming webinars, watch past webinars on demand, and find transcripts for all of our retail webinars here.
Don't miss out!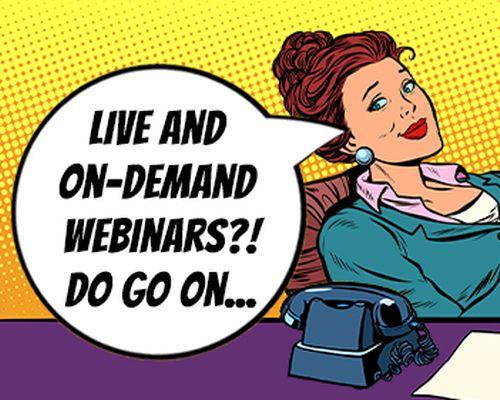 Analytics Unite is celebrating its 10th anniversary! This year's summit provides retail and CG executives the chance to take the next step and learn from those who are Bringing Data to Life!
Register Today!