The annual "Store Experience Study" represents the 20th year of collaboration between RIS News and IHL Group. Benchmark your store technology stack against your peers and discover the retail industry's tech investment plans for today and into the future.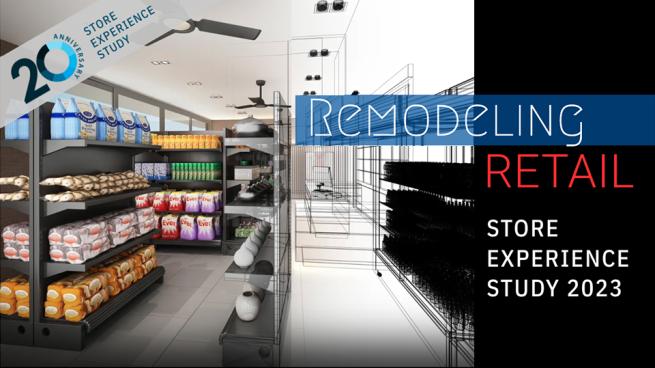 Amazon said it plans to close Amazon Fresh and Amazon Go physical stores and pause new Fresh openings. Get the details.
For RIS' fifth annual showcase of retail startups, editors highlighted retailers that are inspiring consumers in innovative ways. See who made the list.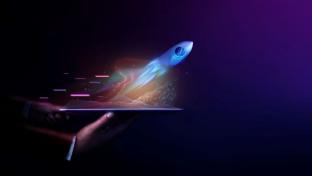 As heartwarming, entertaining, or humorous as Super Bowl commercials might be, do these spots actually influence consumer behavior? Learn here.

JCPenney and Lamps Plus both made recent leadership appointments, bolstering their tech and marketing efforts, respectively. See who got the roles.

REI's accelerator program is entering its second year and is currently accepting applications.
RIS benchmarks the state of the retail supply chain, identifies technologies that are keys to success, and recommends investments retailers can make to take back control of their supply chains.
Get Exclusive Data Now
Get highlights of the latest daily retail industry news. Stay up to date on leading retailers, technology solutions, executives, and more.
Read More
Register for upcoming webinars, watch past webinars on demand, and find transcripts for all of our retail webinars here.
Don't miss out!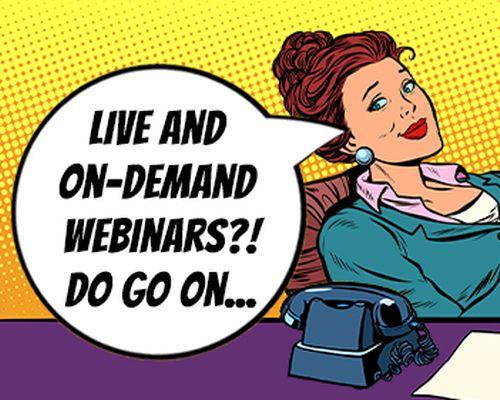 Tech Transformation, produced jointly by CGT and RIS News, is a new podcast series that bridges the retail and consumer goods technology communities through focused conversations with retail and brand executives, thought leaders, and analysts.
Listen Now