For RIS' fifth annual showcase of retail startups, editors highlighted retailers that are inspiring consumers in innovative ways. See who made the list.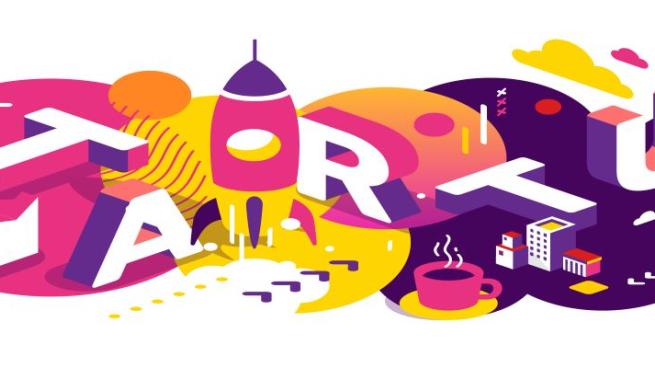 The annual "Store Experience Study" represents the 20th year of collaboration between RIS News and IHL Group. Benchmark your store technology stack against your peers and discover the retail industry's tech investment plans for today and into the future.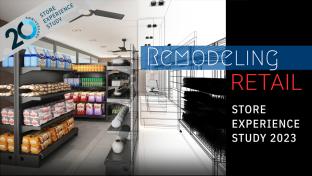 RIS News is currently accepting nominations for its 12th Annual CIO of the Year Award, a prestigious program that recognizes executives for excellence in retail technology.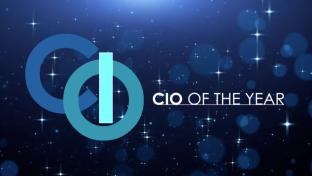 Every year readers check in with RIS to see what retail news, trends and sessions were vital to the industry and to catch up on what they might have overlooked. The following are all the top takeaways from The Big Show 2022.

Amazon dropped from number one to third place this year. Learn which two retailers moved up to take the top two spots and other key findings from this annual ranking.

Petco Health and Wellness, Inc. is streamlining its loyalty services, bringing over 24 million subscribers under a single, two-tier Vital Care offering.
RIS benchmarks the state of the retail supply chain, identifies technologies that are keys to success, and recommends investments retailers can make to take back control of their supply chains.
Get Exclusive Data Now
Get highlights of the latest daily retail industry news. Stay up to date on leading retailers, technology solutions, executives, and more.
Read More
Register for upcoming webinars, watch past webinars on demand, and find transcripts for all of our retail webinars here.
Don't miss out!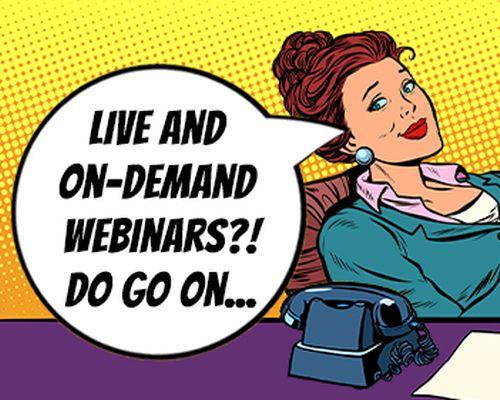 Tech Transformation, produced jointly by CGT and RIS News, is a new podcast series that bridges the retail and consumer goods technology communities through focused conversations with retail and brand executives, thought leaders, and analysts.
Listen Now