As retailers begin their holiday season hiring sprees, Target has another plan and it's banking on a new mobile app to help.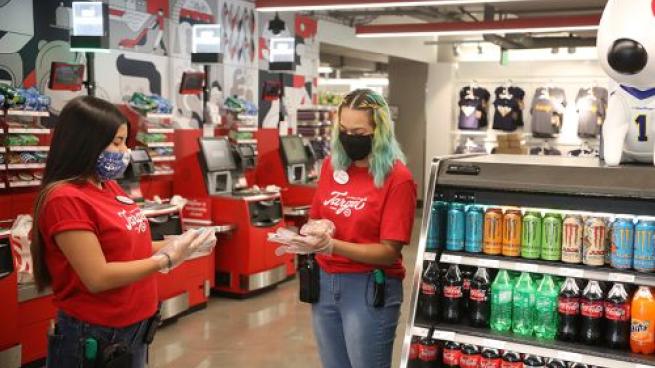 Another holiday season is here and retailers still have a lot of uncertainty to contend with when crafting their holiday retail strategies. Here to help, RIS is arming retailers with our second annual guide to peak selling season.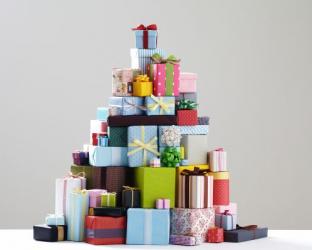 Discover how retailers can harness retail technology to set up their workforce for success, improving both the employee and customer experience.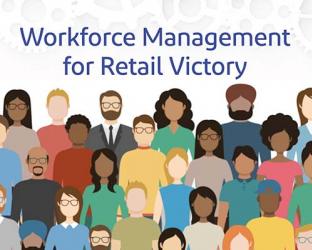 The future of grocery not just data-centric but also video-centric, with some gamification thrown in for good measure.

As Halloween approaches, Chewy and Party City are getting into the sprit of things with an augmented reality experience for pets and an immersive balloon pop-up.

Hy-Vee shoppers in Ankeny, IA, and Lincoln, NE, are seeing something new in the grocery aisles these days.
When it comes to protecting your business from cyber threats, we have all heard the cliché, "it's not if, but when."  But when it comes to protecting the business from today's advanced threats, "has it already happened and for how long?" may actually be more appropriate.
Learn More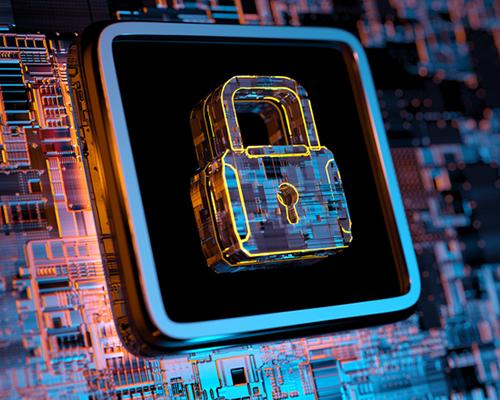 In this vibrant, interactive guide, discover how to address retail's biggest challenges to enable trusted, personalized shopping experiences that deliver profitability at scale.
Explore Now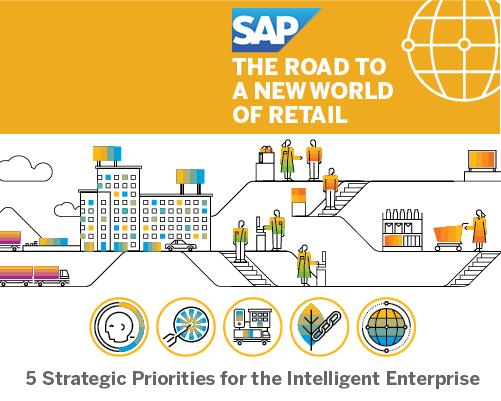 Learn how retailers can ensure they meet today's new e-commerce demands while simultaneously navigating unprecedented labor challenges. 
Explore Now