As the name implies, the NRF Big Show is mammoth. Three short days is never enough to see everything.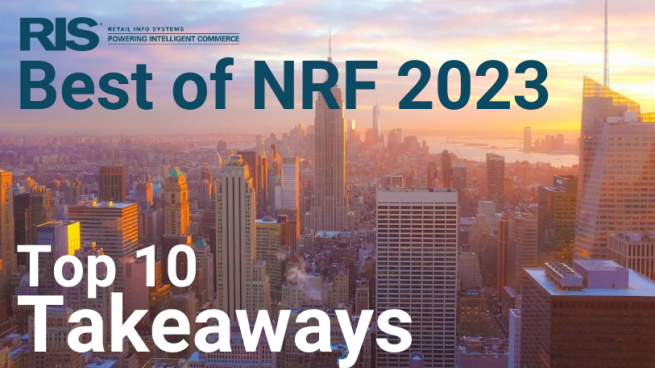 RIS News is currently accepting nominations for its 12th Annual CIO of the Year Award, a prestigious program that recognizes executives for excellence in retail technology.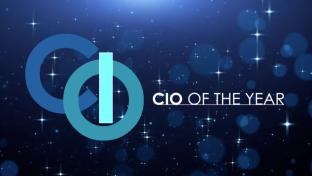 Learn how the new system is expected to fuel the company's growing direct-to-consumer business.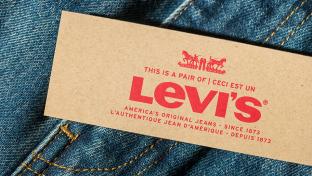 For RIS' fifth annual showcase of retail startups, editors highlighted retailers that are inspiring consumers in innovative ways. See who made the list.

David's Bridal has launched yet another digital solution in its strategic effort to respond to changing customer needs, this time giving vendors access to its network of brides.

Pacsun is shifting its leadership structure, naming Pacsun's president and board member Brie Olson, the company's new co-CEO, leading alongside Mike Relich.
RIS benchmarks the state of the retail supply chain, identifies technologies that are keys to success, and recommends investments retailers can make to take back control of their supply chains.
Get Exclusive Data Now
Get highlights of the latest daily retail industry news. Stay up to date on leading retailers, technology solutions, executives, and more.
Read More
Register for upcoming webinars, watch past webinars on demand, and find transcripts for all of our retail webinars here.
Don't miss out!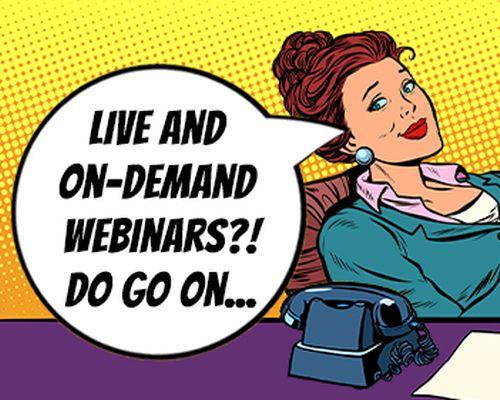 Tech Transformation, produced jointly by CGT and RIS News, is a new podcast series that bridges the retail and consumer goods technology communities through focused conversations with retail and brand executives, thought leaders, and analysts.
Listen Now