Macy's has revealed its vision for its flagship Herald Square store, including a $235 million investment and plans to transform Herald Square & Broadway Plaza into a car-free pedestrian-friendly urban space for New Yorkers and visitors to gather.
The Container Store is working to simplify the post-purchase experience for consumers and instill confidence in their e-commerce interactions at every touchpoint.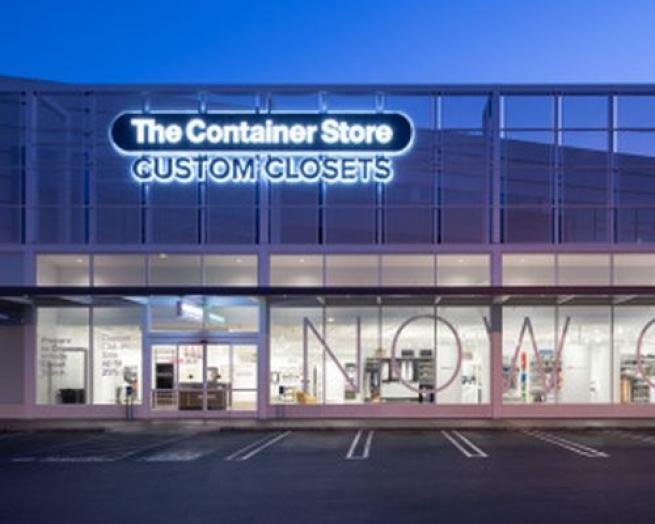 Learn what Vera Bradley's resale experience will entail as consumers plan to travel, socialize or get back to work and school again soon.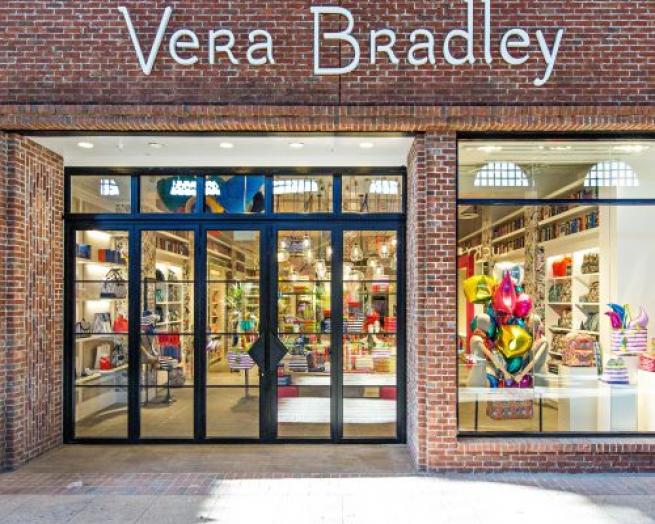 This year's theme is the Future of Business, and Fractal will provide attendees with a behind-the-scenes look at how Mars is leveraging advanced analytics and machine learning to transform its business at unprecedented speeds.

Retailers have heavily invested in reimagining a smart store experience. How have nimble sellers equipped their stores with technology amid the health crisis — and how are lackluster retailers keeping up?

Sally Beauty has appointed a group vice president of e-commerce & digital, and Journeys' parent Genesco has created the new role of senior vice president - chief strategy and digital officer. Find out which two retail execs took the positions.
Benchmark the current state of store IT and how the industry plans to leverage its technological prowess to not only survive, but thrive in the years to come.
Explore Now
Explore how AWS Retail Competency Partners can accelerate your modernization and innovation journey across all areas in the enterprise. 
Read More
Apr 30

Retailers are urgently closing gaps and heavily investing in the supply chain, e-commerce and in-store tech, aren't they? Not exactly, according to the 2021 RIS Retail Technology Study.

Mar 29

Protests over mass shootings, attacks on Asian and Black Americans, and lack of diversity have roiled the retail landscape. In response, retailers are pledging action. Will shoppers buy it?

Apr 30

Walmart took the top position again this year, but Amazon is quickly closing the gap and looks poised to overtake the retail giant. See who joined these two heavy hitters on the list of retail's most successful.

Apr 28

With physical events off the table, virtual events have become an industry mainstay. Advantech Connect takes the idea of a multi-day event to new heights with a virtual agenda spanning months. Learn more about the novel approach.

Apr 09

Retailers must take steps to ensure safe and consistent customer experiences delivered via the cloud.   Big or small, almost every retail business has some sort of cloud strategy that is being enacted on now or is on the roadmap.

Feb 25

Explore considerations around retail cybersecurity and learn how this industry can prioritize security efforts alongside digital transformation.