Dunnhumby recently released a special edition of its Retailer Preference Index, a nationwide study of the $1 trillion U.S. grocery market, examining which grocers are winning customers despite the ongoing inflation crisis. View the rankings here.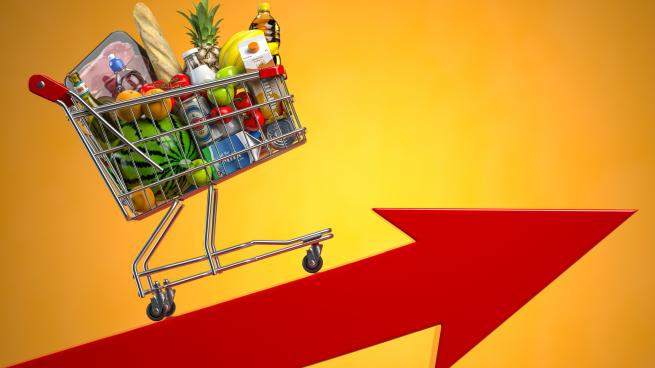 Did you blink? Summer is over and the holiday season has arrived already for budget-seeking shoppers. Here to help retailers strategize yet again, RIS presents our third annual guide to peak selling season.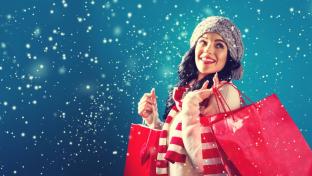 Dynamic pricing is set to become one of the core capabilities that will put businesses ahead of the rest in the retail landscape of the future. Learn why.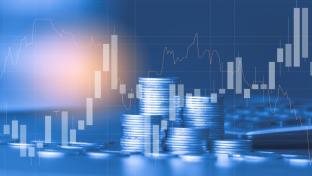 To kick off the holiday shopping season, Amazon will run a second sales event this year for Prime members. Uncover what digital features it's offering to help shoppers prepare and find gift-giving inspiration.

Lowe's is optimizing its operations by allowing store associates to interact with its store's digital data through a digital twin: a completely virtual replica of the physical home improvement store. Learn more.

Walmart is the latest company to leverage Roblox, announcing two new experiences on the virtual reality platform: Walmart Land and Walmart Universe of Play. Learn more.
In our 7th Annual Grocery Tech Trends Study, uncover the top grocery trends for 2022 and beyond and learn how retailers are using advanced technology to aim for the next horizon.
Get Exclusive Data Now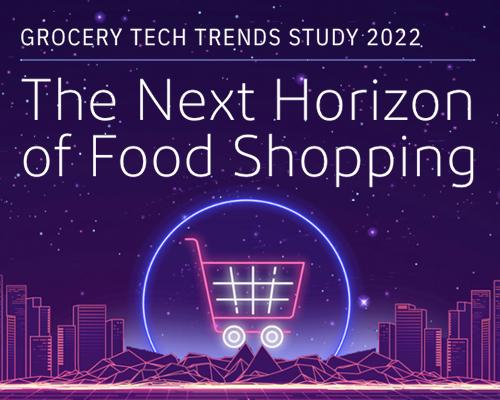 Get highlights of the latest daily retail industry news. Stay up to date on leading retailers, technology solutions, executives, and more.
Read More
Register for upcoming webinars, watch past webinars on demand, and find transcripts for all of our retail webinars here.
Don't miss out!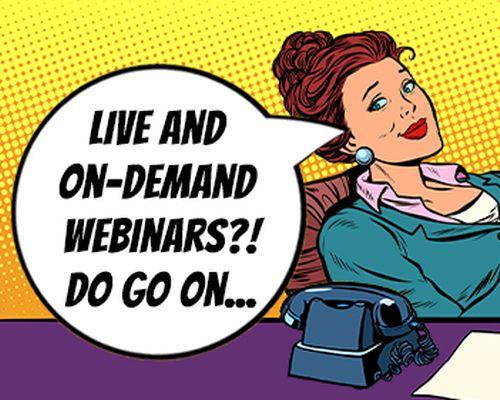 Tech Transformation, produced jointly by CGT and RIS News, is a new podcast series that bridges the retail and consumer goods technology communities through focused conversations with retail and brand executives, thought leaders, and analysts.
Listen Now