Enterprises will increasingly build new technologies and software instead of buying and implementing them, according to the research firm's latest forecast.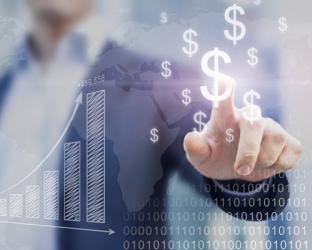 The discount retailer is investing in its demand forecasting and replenishment capabilities, expected to provide increased visibility into the supply chain as it builds out its fleet of discount stores.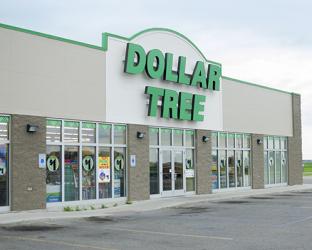 Nordstrom and Macy's have announced a slew of holiday experiences to engage shoppers, including a few that bring the joy online.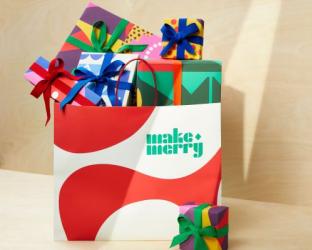 Thursday, Oct 21, 2021, 2:00 PM EDT

How can retailers improve product discovery, drive inspiration, and uplift performance? In this session, you'll hear how EyeBuyDirect – one of the US's leading online eyewear retailers, is collaborating with Visenze on AWS to achieve 28X ROI.

Albertsons Cos.'s "omnichannel strategy is working" and its "adding customers" to the franchise, said CEO Vivek Sankaran.
RIS benchmarks the state of the retail supply chain, IDs technologies that are keys to success, and recommends ways retailers can build a supply chain of the future that ensures resiliency against the next major disruption.
Explore Now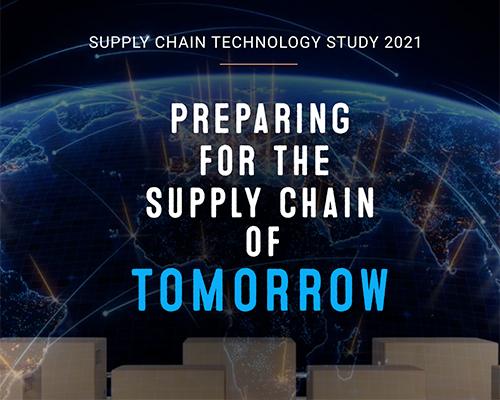 Discover how retailers can harness retail technology to set up their workforce for success, improving both the employee and customer experience.
Explore Now
Stores have evolved drastically and increasing communication is a top priority for many retailers. Learn how to run a successful brick-and-mortar store, while incorporating the right level of communication.
Learn More