RIS uncovers the top 50 profitable apparel retailers and gives an in-depth look at the technologies driving the success of those in the top 10 in this interactive report.
CVS Health has a new strategy to meet evolving consumer needs, and it includes closing stores and creating new store formats.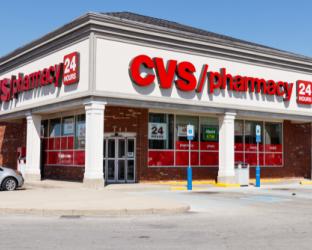 Learn how adidas will be able to offer personalized discounts, early access to new releases and collaborations, priority consumer service, and the ability to personalize experiences and offers.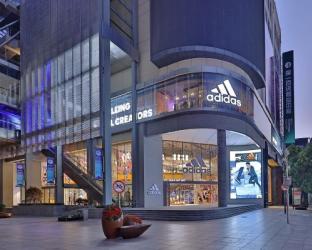 Lessons from analyzing the shopper data of more than 400 million grocery baskets in the U.S. and Europe, including how many times a customer needs to shop online to become engaged longer-term.

Take a peek at Nike's newly launched digital experience known as Nikeland on Roblox.

The idea of frictionless retail may have become synonymous with giants such as Amazon Go, making it seem nearly impossible for other retailers to compete with this technology on a sustainable, cost effective scale. This, however, is a misconception. 
The 6th annual Grocery Tech Trends Study benchmarks more than 70 unique grocery technologies. See where your company stacks up against its peers.
Explore Now
Discover how retailers can harness retail technology to set up their workforce for success, improving both the employee and customer experience.
Explore Now
How are your peers are leveraging the flexible fulfillment options to position themselves for future success? Benchmark your current in-store capabilities and investment roadmap. 
Learn More