Grocery retail group Ahold Delhaize USA is investing to transform and expand its IT operations, in the final stages of a $480 million investment.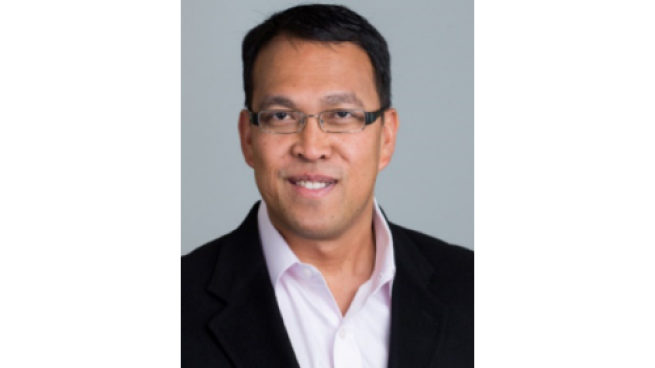 Schnucks' chief data and deputy chief information officer, Tom Henry, outlines how the supermarket's tech investment has eased up scheduling issues, increased forecasting accuracy, and allowed the company to meet staff needs more effectively.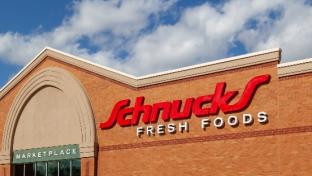 Kelly Brown, Vera Bradley's vice president of stores, gives RIS a glimpse into the company's digital workforce and store transformation, which has yielded impressive results over the years.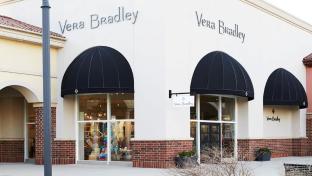 As co-chair, O'Hazo will lay down a foundation for the importance of analytics within the retail and consumer goods industry. Learn more.

Benchmark your organization's tech maturity against more than 80 distinct retail solutions. Discover where your peers are making significant tech investments and what you need to do to keep pace.

RIS is now accepting nominations for its seventh annual Top Women in Retail Tech feature. Do you know an exceptional high-ranking retail executive?
The annual "Store Experience Study" represents the 20th year of collaboration between RIS News and IHL Group. Benchmark your store technology stack against your peers and discover the retail industry's tech investment plans for today and into the future.
Get Exclusive Data Now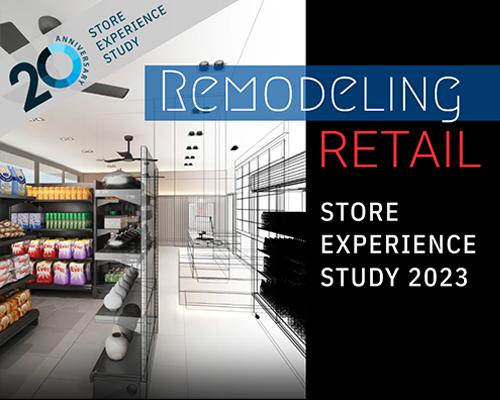 Get highlights of the latest daily retail industry news. Stay up to date on leading retailers, technology solutions, executives, and more.
Read More
Register for upcoming webinars, watch past webinars on demand, and find transcripts for all of our retail webinars here.
Don't miss out!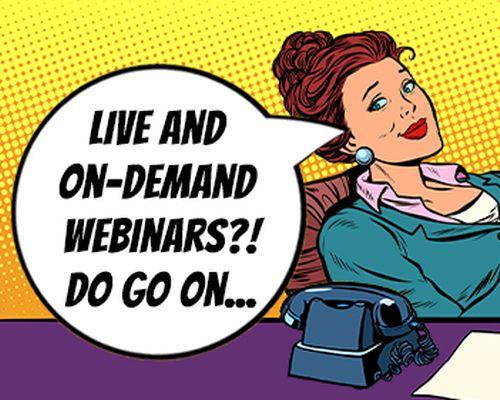 Analytics Unite is celebrating its 10th anniversary! This year's summit provides retail and CG executives the chance to take the next step and learn from those who are Bringing Data to Life!
Register Today!