Shoppers hit the stores, and the screens, on Black Friday. Learn what new record was broke and how the storied shopping day played out.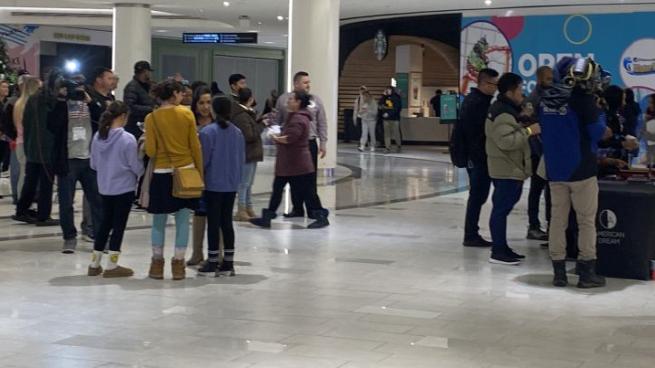 Legacy systems are ranked as top challenge for retailers. Learn the steps to determine the sweet spots for low-code in critical app modernization initiatives and begin leveraging them in your digital transformations.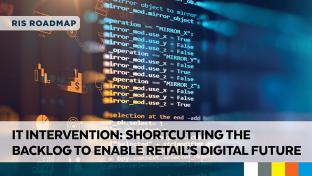 RIS sits down with Erika Arena, retail industry principal, Mendix, to discuss how retailers can increase the capacity of their IT teams to tackle digital transformation and stay on top of innovation.
Sponsored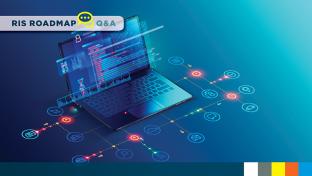 Location-based marketing is key to allowing retailers to build hyper-personalized campaigns. But how can retailers get started? Learn here.

Technology impacts facilities management in a few key areas. Learn more.

Almost half of U.S. frontline retail employees are thinking of leaving their jobs in the next few months. Learn how retailers are navigating this talent crunch by offering more flexibility, personalized benefits, and a powerful, people-centric culture.
RIS benchmarks the state of the retail supply chain, identifies technologies that are keys to success, and recommends investments retailers can make to take back control of their supply chains.
Get Exclusive Data Now
Get highlights of the latest daily retail industry news. Stay up to date on leading retailers, technology solutions, executives, and more.
Read More
Register for upcoming webinars, watch past webinars on demand, and find transcripts for all of our retail webinars here.
Don't miss out!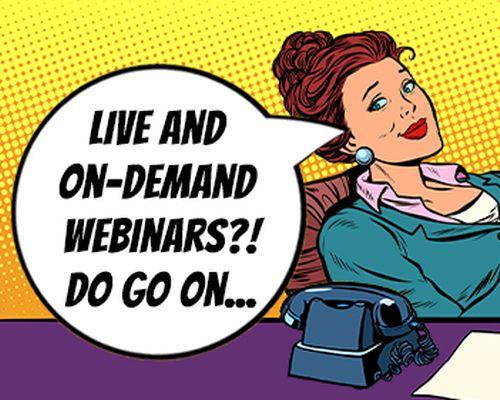 Tech Transformation, produced jointly by CGT and RIS News, is a new podcast series that bridges the retail and consumer goods technology communities through focused conversations with retail and brand executives, thought leaders, and analysts.
Listen Now