Personalization is no longer a perk for shoppers – it's an expectation. Along with this expectation comes the assumption from shoppers that retailers and brands hold a lot of their data. In this report, learn how retail giants like Walmart, Starbucks, Kroger, Giant Eagle, and more are leveling up their personalization efforts and using the power of data and analytics to make consumers feel like they're directly addressing their wants and needs.
Download Now
Get highlights of the latest daily retail industry news. Stay up to date on leading retailers, technology solutions, executives, and more.
Read More
Register for upcoming webinars, watch past webinars on demand, and find transcripts for all of our retail webinars here.
Don't miss out!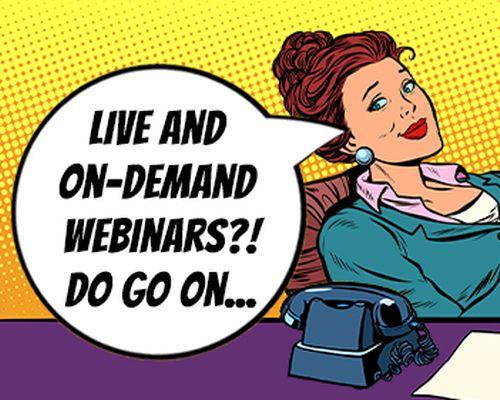 Download to learn about the current state of the retail supply chain and how next-level, value-chain strategies are impacting plans to invest critical dollars in 2023 and beyond.
Download Now!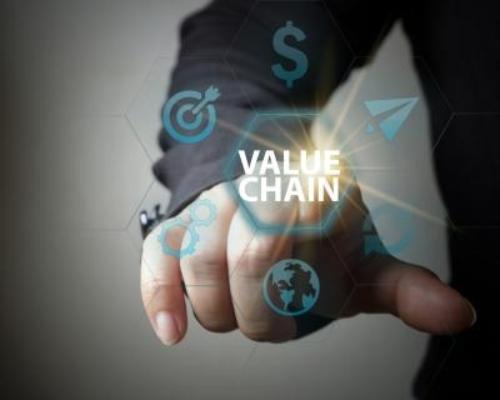 Featured Blog Series
11/15/2023

Retail's in a time of immense growth, change, and progress. Here's what consumers and retailers might expect from AI-driven operations in the coming year.

10/31/2023

AI is helping retailers put together the pieces of secure retail.

12/1/2023

Check out 10 trends that are mostly based on emerging technologies that have risen in prominence over the last couple years and are likely to have an outsized impact in 2024.

9/6/2023

Learn how beauty companies are evaluating the best use of generative AI across a broad range of use cases for advertising and marketing.