Amazon's Latest Brick and Mortar Showrooms: Model Homes
Get great content like this right in your inbox.
Subscribe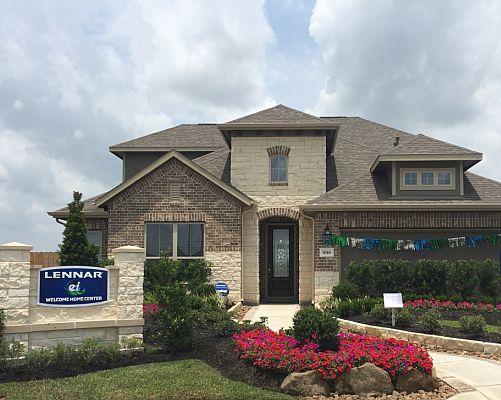 Amazon has moved from e-commerce into brick-and-mortar with Amazon Go, Amazon Books, and the Amazon Smart Home Experience in Kohl's stores. So what's their next physical takeover? Model homes.
Amazon is opening interactive Amazon Experience Centers within select Lennar model homes across the United States. In these Alexa-enabled smart homes customers can experience first-hand the Alexa smart home experience and more in a real home environment.
Customers can try out asking Alexa to control the television, lights, thermostat, shades, and more. They can experience how to reorder household essentials with a press of an Amazon Dash Button, listen or watch Prime content with Fire TV or schedule on-demand home services through Amazon Home Services.
 "We wanted customers to experience a real home environment that showcases the convenience of the Alexa smart home experience, great entertainment available with Prime, and Home Services," said Nish Lathia, general manager, Amazon Services. "We are excited to extend our relationship with Lennar with the launch of Amazon Experience Centers. As one of the nation's largest homebuilders, Lennar offers the potential to enable this experience within easy driving distance of millions of customers."
Amazon Experience Centers are open at select Lennar communities in Atlanta, Dallas, Los Angeles, Miami, Orlando, San Francisco, Seattle, and Washington DC with more coming soon. Customers can find a model home with the experience by going to amazon.com/experience.
Amazon Experience Centers feature the latest products and experiences set up by Amazon experts. 
"Amazon's ability to bring a home to life with Alexa smart home experiences, entertainment and services – coupled with their obsession with customer experience – is a natural extension of our Everything's Included approach to homebuilding," said David Kaiserman, president of Lennar Ventures. "We picked Amazon because of our shared commitment to customers, their Amazon experts across the country, and their ability to connect customers with thousands of service providers through Amazon Home Services.