Aptos Offers Amazon Pay
Get great content like this right in your inbox.
Subscribe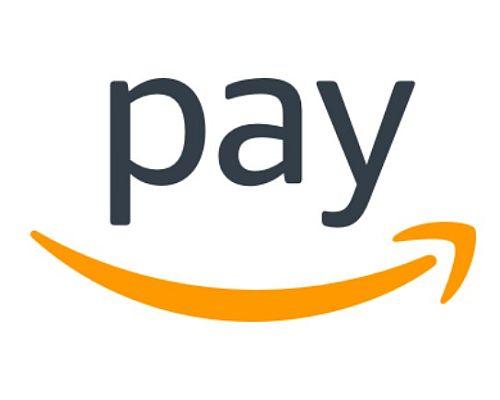 Aptos is now offering retailers and shoppers the opportunity to use Amazon Pay, the online payment processing service owned by Amazon. Retailers who are leveraging Aptos' Digital Commerce platform can now offer shoppers the option to pay for online orders using the information already stored in their Amazon account.
By adding Amazon Pay Multi-Currency to its payment processing options, Aptos Digital Commerce customers can reach even more customers in more countries with a familiar way to pay. 
In recent months, several Aptos Digital Commerce customers were able to successfully test Amazon Pay processing before it was generally available across Aptos' customer base. Aptos customer Mint Velvet, the premium British womenswear brand, has already experienced what Amazon Pay brings to its customers and to its business.
"As part of Mint Velvet's ongoing focus on enhancing the customer experience, the new Mint Velvet website offered Amazon Pay as an option for customers at checkout," said Stuart Grant, chief operating officer at Mint Velvet. "Since adding Amazon Pay, we've seen an increase in conversion rates from customers who complete their transaction with Amazon Pay without having to leave our site, speeding up their checkout time."
Similar advantages were also experienced by another Aptos customer, Getthelabel.com, the online discounter of sports, fashion and outdoor merchandise, which selected Aptos' Digital Commerce platform with Amazon Pay to enhance its e-commerce capabilities and to support its international expansion plans.
"By working together with Aptos and Amazon Pay, Getthelabel.com has enhanced the speed and efficiency of the checkout process, as our customers no longer need to re-enter credit card and address details when using Amazon Pay," said Liz McNamara, marketing director at Getthelabel.com. "As an additional benefit, the widely recognized and trusted Amazon brand gives Getthelabel.com customers increased shopping confidence."
To learn how Aptos Digital Commerce with Amazon Pay can help increase customer engagement and conversions across digital channels, click here.