Aussie Footwear Firm Goes Cross-Border With Pitney Bowes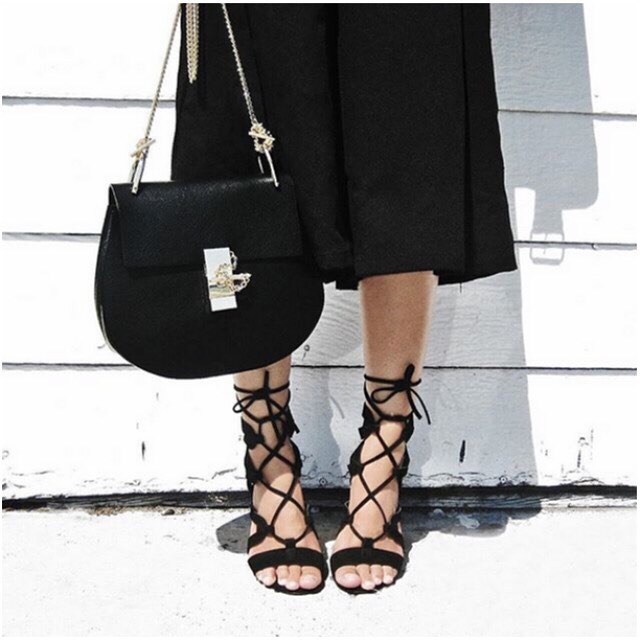 Australian footwear and accessory retailer Tony Bianco now operates a globally-optimized e-commerce site through Pitney Bowes, bringing their coveted shoes, handbags and accessories to shoppers around the world.

While Tony Bianco's designs have been highly sought after in Australia for more than 40 years, the brand was catapulted into the world's most influential fashion magazines and best-dressed lists by Australian models. Today, many top celebrities and models in the U.S. and throughout Europe can be seen wearing a variety of Tony Bianco shoes and accessories. Influential fashion bloggers and fashionistas around the world are tagging their social posts and snaps with #TONYBIANCO and women in dozens of countries want the shoes delivered right to their door.

To help accelerate its international expansion and cross-border demand, Tony Bianco is working with Pitney Bowes to provide a seamless, localized online shopping experience to customers around the world with the Pitney Bowes Complete™ Cross-Border solution. Now Tony Bianco can reach shoe lovers around the world and allow them to pay in local currency with fully landed costs that are guaranteed, so there are no surprises upon delivery. Global shoppers get the shoes that help them stand out and Tony Bianco's brand becomes better known around the world.

"A global footprint is essential for us. We have demand across the world and need to get our shoes and accessories to a diverse group of markets," says Adam Bianco, director, Tony Bianco. "By partnering with Pitney Bowes, we can sell to shoppers in more than 150 countries and territories and their end-to-end technology offers a seamless localized experience to our customers."

"Tony Bianco is highly respected worldwide because of their unique designs and impeccable craftsmanship and materials," said Lila Snyder, executive vice president and president, global e-commerce for Pitney Bowes. "We are proud that they chose to expand globally with us by harnessing the value of our Complete Cross-Border solution. We reduce complexity and take on much of the risk of selling cross-border including guaranteed currency conversions and fraud protection to help retailers like Tony Bianco realize their global growth strategies."

Pitney Bowes' cross border solutions are available as part of the Pitney Bowes Commerce Cloud, a commerce enabler, providing access to solutions, analytics and APIs across the full commerce continuum with speed and agility.