AutoZone Implements Next-Gen Forecasting and Replenishment
Get great content like this right in your inbox.
Subscribe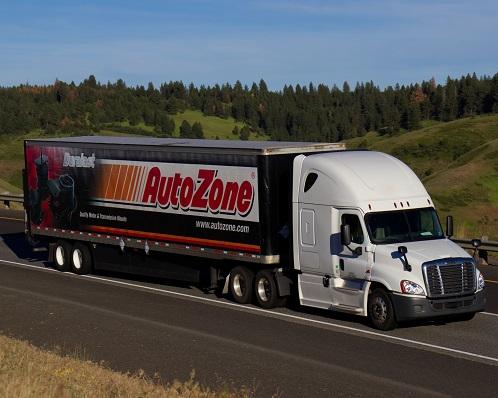 AutoZone is implementing next-gen forecasting and replenishment solutions at its distribution centers.
The deployment of RELEX supply chain management solutions will help AutoZone enhance its inventory position and forecast accuracy, while implementing best practices.
"We are very excited about the opportunity to gain greater insights into our existing data and use those insights to better inform our decisions," said Mitch Major, SVP, supply chain, customer satisfaction, AutoZone. "AutoZone's partnership with RELEX will assist us in heightening our inventory visibility, while also improving our ability to forecast, replenish and enhance our customer experience."
The software will automate processes and help introduce more innovative time-saving efficiencies throughout AutoZone's supply chain.
"We are thrilled to have the opportunity to partner with AutoZone and look forward to assisting them to find more ways to innovate, focus on their customers and more effectively scale operations," said Michael Falck, president, North America, RELEX. "RELEX is uniquely qualified to meet those challenges facing large organizations with voluminous product offerings and ever-growing inventory demands. We look forward to developing a close partnership with AutoZone as we work toward shared goals."