Banana Republic Modernizes Merchandising
Get great content like this right in your inbox.
Subscribe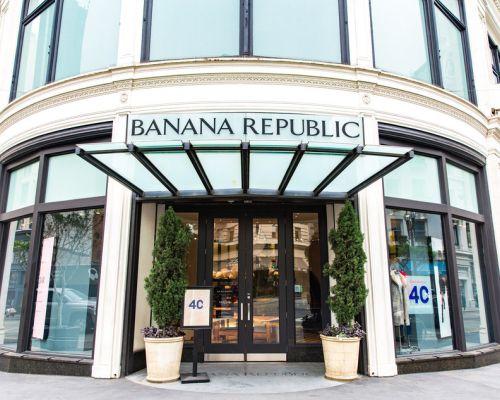 Following success at Intermix, Banana Republic is the latest Gap Inc. brand to go live on Oracle's Retail Cloud solutions.
"To meet the evolving needs of our global customers and how they want to shop, we need to simplify and scale operations," said Gap Inc.'s CIO Sally Gilligan. "By adopting the service, we can maintain a consistent and modern merchandising platform that drives greater productivity through automated best practices."
Gap Inc. has deployed Oracle Retail Merchandising Cloud Service and Oracle Retail Integration Cloud Service, powered by Oracle Cloud Infrastructure, to drive operational agility and furnish the Banana Republic business teams with better intelligence.
For example, the combined solutions allow Banana Republic to synchronize merchandising operations from buying to inventory valuation. Moreover, daily tasks such as managing purchase orders and sales auditing are made more efficient and effective with a modern user interface that delivers exceptions and alerts to show buyers a path to resolution or items that require attention. With a single view of inventory, product data and transaction details, Banana Republic users have the data needed to do their jobs more effectively and easily. 
In addition to migrating complex retail and financial workloads to the cloud, Gap is also looking to seamlessly connect front-end and back-end functions by moving from a private cloud to Oracle Cloud Infrastructure leveraging various Oracle technologies, including Oracle Exadata Cloud Service and Java Cloud Service as foundation for a Retail Integration Hub and Oracle GoldenGate for real-time data replication.