06/07/2019
Barnes & Noble Sold for $683 Million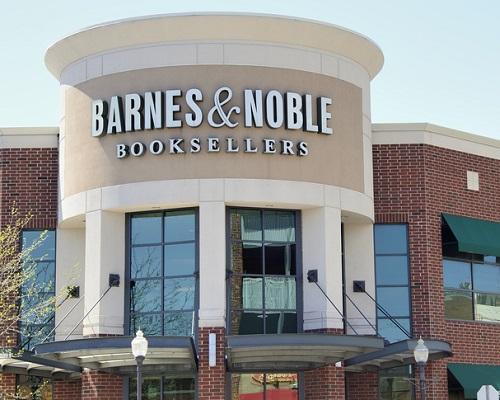 Barnes & Noble has entered into a definitive agreement to be acquired by Elliott Advisors Limited for $6.50 per share in an all-cash transaction valued at approximately $683 million.
Elliott's acquisition of Barnes & Noble, the largest retail bookseller in the United States, follows its June 2018 acquisition of Waterstones, the largest retail bookseller in the United Kingdom. James Daunt, CEO of Waterstones, will assume the role of CEO of Barnes & Noble following the completion of the transaction and will be based in New York.
"We are pleased to have reached this agreement with Elliott, the owner of Waterstones, a bookseller I have admired over the years," said Leonard Riggio, founder and chairman of Barnes & Noble. "In view of the success they have had in the bookselling marketplace, I believe they are uniquely suited to improve and grow our company for many years ahead."
The announced transaction with Elliott is the culmination of an extensive strategic alternative review conducted by the special committee of the Barnes & Noble Board of Directors, which was announced on October 3, 2018. The board unanimously approved the transaction and recommend the transaction to Barnes & Noble shareholders.
Following the close of the transaction, Elliott will own both Barnes & Noble and Waterstones, and while each bookseller will operate independently, they will share a common CEO and benefit from the sharing of best practice between the companies. Waterstones has successfully restored itself to sales growth and sustainable profitability, based on a strategy of investment in their store estate and the empowerment of local bookselling teams.
"I look forward greatly to working with the booksellers at Barnes & Noble," said Daunt. "Physical bookstores the world over face fearsome challenges from online and digital. We meet these with investment and with all the more confidence for being able to draw on the unrivalled bookselling skills of these two great companies."