10/30/2018
bebe stores Acquires Brookstone Brand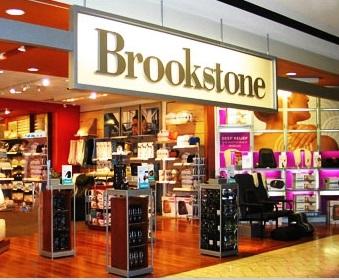 bebe stores has partnered with Bluestar Alliance to acquire the Brookstone brand and related assets. The acquisition opens the way for expanding the wholesale distribution of Brookstone products to some of the largest retailers in America and across the world. It also keeps open 30 Brookstone airport stores, retaining 350 jobs, which will serve as showcases for the Brookstone brand and products.
Brookstone, the iconic American brand founded over 50 years ago in New Hampshire, is known for innovative and solution-oriented products, most notably in the entertainment, wellness, home and travel categories.
"Brookstone is a unique brand with strong growth potential," stated Manny Mashouf, CEO, bebe stores. "We are pleased to expand our already-successful relationship with Bluestar and can see the potential synergies with other brands in their portfolio."
bebe stores and Bluestar have successfully worked together since 2016 when Bluestar acquired an interest in the bebe brand, trademarks and intellectual property.
 "We are pleased to continue to work closely with Bluestar," said Nick Capuano, Chairman of bebe stores. "This investment represents our combined efforts to create value for bebe stores by expanding the scope of our operations, and we will continue to look for opportunities that leverage our tax assets and create value for our shareholders."
As part of the acquisition, Apex Digital will operate the 30 airport stores, as well as Brookstone.com and e-commerce business. The acquisition closed on October 19, 2018.