Best Buy Closing All 250 of Its Mall Locations
Get great content like this right in your inbox.
Subscribe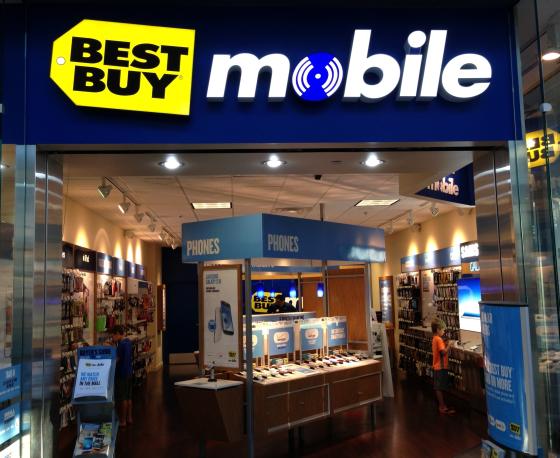 In the latest exodus from the mall, Best Buy announced it is closing all 250 of its smaller format, mall-based stores. The locations sell mobile phones, device and accessories.
Best Buy entered the small-scale mall business in 2006 riding the smartphone craze, capitalizing on still relevant mall foot traffic and high demand for mobile devices. At the time of the format launch Best Buy announced plans to open as many as 800 of the stores, but was never able to make good on its aggressive expansion goals. Currently the small-format store represent around 1% of Best Buy's revenue.
"We began to open them more than a decade ago, before the iPhone was even launched," CEO Hubert Joly wrote to workers in an internal memo, confirmed by multiple outside sources. "Fast forward to 2018 and the mobile-phone business has matured, margins have compressed and the cost of operations in our mobile standalone stores is higher than in our big box stores."
All 250 locations will be shuttered by May, and Best Buy has promised employees they will either be reassigned to a full-size location or transitioned to an "in-home advisor" role. In-home advisors, as the name implies, travel to customers' homes to help them plan and purchase in-home electronics ― home theater, audio equipment, smart home technology, etc.
"We feel good about the opportunity to retain customers and transition them to another one of our sales channels," Joly said. "We believe the best way to serve customers is to sell phones in channels where they have access to our whole range of connected devices."