03/14/2018
BJ's, Kroger, and ALDI Beef Up Delivery Programs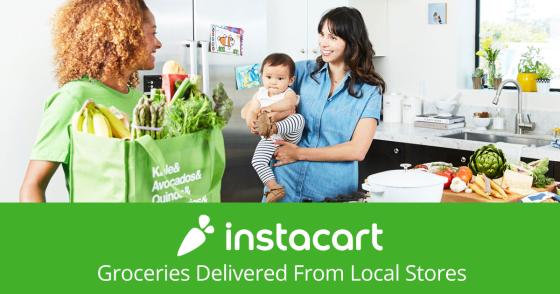 Amazon's purchase of Whole Foods Market last year motivated grocers to move quickly to keep up with shopper expectations. While big retailers like Target  and Walmart  have made their own deals, buying up delivery businesses, other grocers have turned to Instacart.  Founded in 2012, the delivery service has quickly scaled to over 210 markets.
"When we look back, that may have been a turning point for Instacart," Founder Apoorva Mehta said of the Amazon deal in a Forbes article.
It works like this: shoppers use the Instacart website or app to fill their virtual shopping cart with items from local stores and Instacart connects them with shoppers who hand pick the items and deliver them straight to their door, combining a personal touch with cutting-edge technology.
This week, BJ's, Kroger, and ALDI all expanded their Instacart partnerships. Here are the details: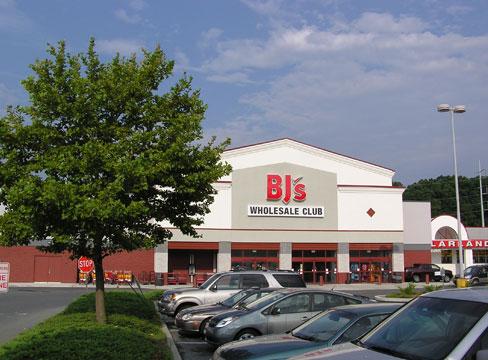 BJ's Wholesale Club

 
BJ's has expanded its Instacart partnership to offer same-day delivery in cities along the east coast. The service will be offered at all BJ's Clubs by the end of April and will offer a simplified fee model with low, in-club pricing for BJ's members.
"We're thrilled to bring same-day delivery to BJ's shoppers," said Rafeh Masood, senior vice president and chief digital officer, BJ's Wholesale Club. "BJ's is focused on delivering unbeatable value and convenience to our members; the expanded partnership with Instacart gives members a new and easy way to shop the club without leaving their home." 
BJ's members now have access to same-day delivery on thousands of items including deli, produce, meat and frozen foods, and household items like diapers, paper goods, nutritional supplements and pet products. Members who place their orders for Instacart delivery via https://delivery.bjs.com/ will receive lower, member-only pricing.
"Instacart proudly joined forces with BJ's Wholesale Club in 2015 to offer same-day delivery," said Andrew Nodes, Instacart's Vice President of Retail Accounts. "We have seen an incredible response to the partnership and are thrilled to expand upon that partnership to be their exclusive partner bringing same-day delivery of BJ's premium products to even more households across the U.S.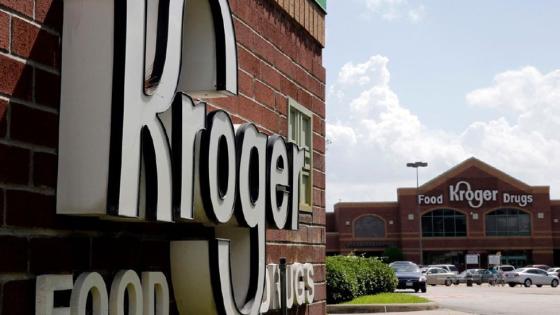 Kroger
The Kroger Co. is expanding its partnership with Instacart to increase its customer delivery coverage area in 2018.
"As part of Restock Kroger, we are investing in redefining our customers' grocery shopping experience by bringing online and offline seamlessly together," said Yael Cosset, Kroger's chief digital officer. "Having grown our digital sales in 2017 by 90%, we continue to accelerate our digital roadmap in 2018 to make shopping with Kroger simpler and more personalized."
Kroger currently delivers from more than 872 stores across the country, and it offers 1,091 curbside pickup locations with plans to add 500 new locations in 2018.
"When you look at Kroger's customer coverage area for seamless shopping, two-thirds of our customers – more than 40 million households – have access to curbside pickup and/or delivery," added Cosset. "Our goal is for these convenient services to be available to every customer."
"With the expansion of our Instacart partnership, it provides Kroger the opportunity to increase our delivery offerings even further and when you combine it with our successful curbside service, it will help us accelerate our e-commerce reach significantly," continued Cosset.
"We are thrilled to work with Kroger and share the same vision of bringing same-day grocery delivery to more American households and cities every day," said Nilam Ganenthiran, Instacart's chief business officer. "When an admired household brand such as Kroger unites with a leading technology platform in Instacart, it is our customers who ultimately win."
Kroger now offers home delivery in 45 markets through Instacart and other delivery partners representing the following divisions: Atlanta; Central; Cincinnati; Columbus; Dallas; Dillons; Fred Meyer; Fry's; Harris Teeter; Houston; King Soopers; Louisville; Mariano's; Metro Market; Michigan; Mid-Atlantic; Nashville; Pic 'n Save; Ralphs; QFC; and Smith's.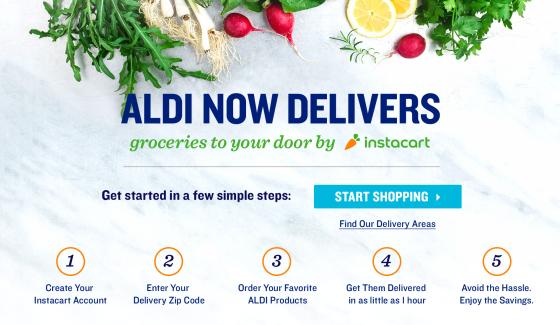 ALDI
Expands Delivery Service to Chicagoland and Surrounding Areas with Instacart Grocery Retailer Adds Northern Illinois, Northwest Indiana after Successful Pilot Program
ALDI is expanding its Instacart service to residents across Chicagoland, Northwest Indiana and as far west as Rockford, IL. First-time Instacart customers in the new delivery areas can take advantage of $20 off, plus free delivery of their first order of $35 or more with code LOVEALDI through May 31, 2018.
"We are committed to saving people time and money, no matter how they shop for groceries," said Jason Hart, CEO, ALDI U.S. "The response to our Instacart pilot in Atlanta, Dallas and Los Angeles was overwhelmingly positive, and with nearly 200 Chicago-area stores, it only makes sense to bring online delivery to this major market."
"We're thrilled to grow our partnership with ALDI in a key market like the Chicago area as the demand for online grocery shopping and delivery continues to grow, and look forward to bringing the exceptional value ALDI offers to more shoppers," said Sarah Mastrorocco, VP of Business Development for Instacart.