07/16/2018
Bluefin and NCR Expand POS Payment Security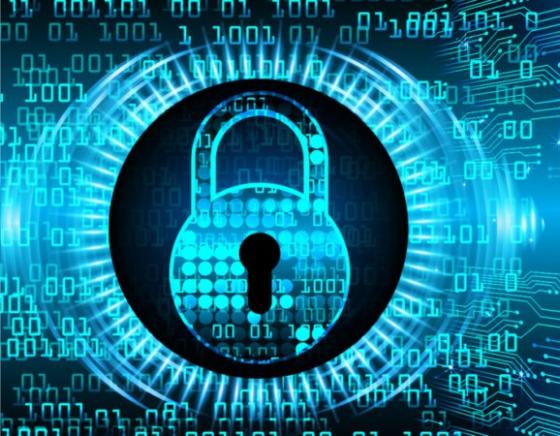 Leading payment security solution provider, Bluefin, and NCR, a global leader in omnichannel solutions, are working together to improve NCR's clients' experience by providing Bluefin's PCI-validated point-to-point encryption (P2PE) security solution to merchants and retailers utilizing NCR's Counterpoint Retail Solution to process payments through NCR Secure Pay. This joint offering will enable NCR's clients to offer a higher level of security and peace-of-mind to their customers.
NCR Secure Pay is a payment gateway service that processes credit, debit, and gift cards over the Internet through a variety of supported processors, helping to provide faster and more reliable transactions than dial-up card authorization services. Secure Pay integrates directly into NCR Counterpoint, a Retail Management Solution built for SMB retailers, providing a flexible system with robust inventory management, touchscreen point-of-sale, built-in customer loyalty, automated purchasing, and configurable reporting capabilities, among others.
Bluefin enables PCI-validated P2PE on processing platforms and point-of-sale (POS) systems using their Decryptx Decryption as a Service (DaaS) product, which allows gateways, applications, and processors to connect directly to Bluefin for P2PE service.
"Combining NCR Secure Pay with Bluefin's Decryptx service allows us to offer industry leading payment security controls to our clients at a competitive price point," said Mike Ritchie, senior product manager at NCR. "NCR Counterpoint users can now provide added payment security for their customers while retaining their ability to use the payment processor they choose."
Bluefin's PCI-validated P2PE solutions devalue credit card and debit data with immediate encryption upon swipe or dip in the PCI-approved point of entry device, preventing clear-text cardholder data from being accessible in the event of a data breach. Data decryption always occurs offsite in a Bluefin hardware security module.
"Malware attacks at the point-of-sale are one of the most prevalent types of cyberattacks affecting merchants today," said Greg Cornwell, head of global sales, Bluefin. "Our PCI-validated P2PE integration with NCR Secure Pay will help the thousands of specialty retailers they serve to protect themselves from data breaches by devaluing credit and debit card data with P2PE. We are very excited to bring the security and PCI scope reduction of our P2PE solution to NCR merchants."