05/04/2017
Bon-Ton Stores Appoints New CIO
The Bon-Ton Stores, Inc. appointed Norm Veit to Executive Vice President, Chief Information Officer, effective May 1, 2017. Veit will have responsibility for IT strategy and operations of the company, which operates 261 stores across 25 states. The stores offer a broad assortment of apparel and accessories, as well as cosmetics and home furnishings.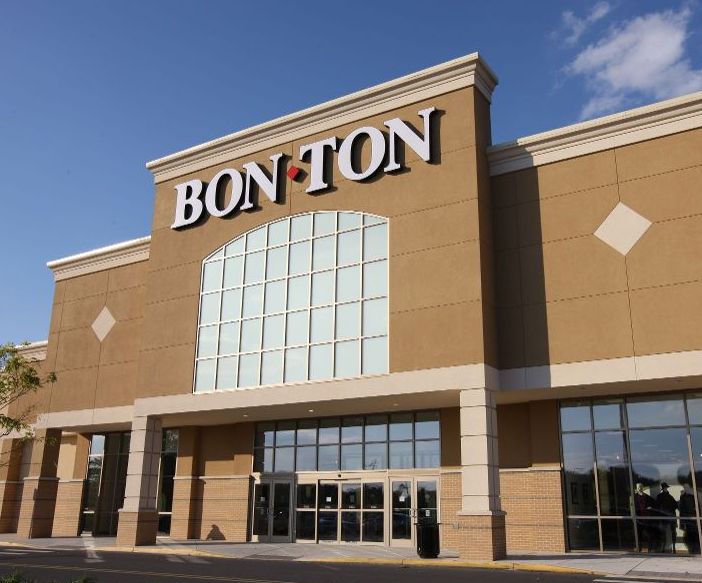 Veit brings more than 35 years of valuable experience to Bon-Ton, having held a variety of leadership roles in retail companies throughout his career. He most recently served as Chief Information Officer and EVP, Distribution, Real Estate & Facilities for Nine West Holdings, Inc. In this role, Veit was responsible for the company's global IT strategy and operations, revamping retail systems to improve efficiency, enhancing the customer shopping experience, and all corporate real estate and facilities operations. Previous assignments at Nine West include Sr. Vice President Corporate MIS and Vice President, MIS. Mr. Veit has his Business Administration degree from Temple University.
"We are delighted to have Norm join our executive leadership team," said Bill Tracy, Chief Operating Officer. "He brings extensive knowledge in IT operations as well as strategic planning to Bon-Ton. We also look forward to benefitting from his retail systems expertise and his capabilities to enhance customer shopping experience."