Browns Shoes Launches Out-of-the-Box Order Consolidation Tech
Get great content like this right in your inbox.
Subscribe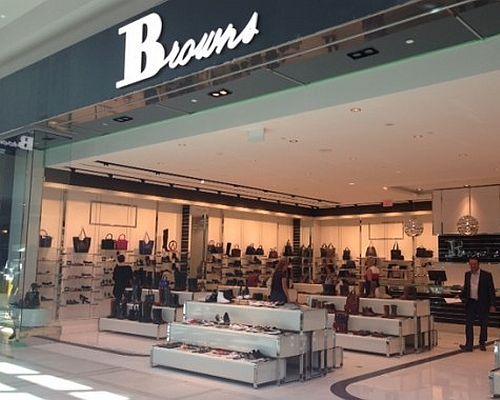 Canadian fashion footwear retailer Browns Shoes is amplifying its omnichannel capabilities, offering Browns Shoes customers an enhanced shopping experience. The retailer has worked with OSF Commerce and OrderDynamics on a complete integration of Out-of-the-Box Distributed Order Management Technology (DOM) with Order Consolidation.
After implementing OrderDynamics' DOM, Browns now offers a robust order-to-fulfillment process: getting the order, routing it from the optimal location and fulfilling the order in a timely fashion. Customer orders can now take as little as 15 minutes from order receipt to confirmation with tracking. Browns Shoes now offers express shipping with 99.5% certainty of meeting fulfillment promises. They have also benefited from a 13% drop in time-to-ship.
These recent improvements help Browns Shoes set the groundwork for advanced omnichannel capabilities such as consolidating orders for multiple items from different locations into single shipments and being able to send orders from key ship-from-store optimized locations. With the new solution customers will also be able to perform in-store pickups (also known as click and collect). An additional benefit to follow from this DOM solution will be the ability for registered shoppers to see their complete order history including purchases made both in-store and online.
From an operational standpoint, the upcoming changes from this implementation will contribute to greater efficiency in stock management and order fulfillment – at both the distribution center and store level.
"This implementation will enable us to stay at the forefront of omnichannel retail for years to come," says Richard Sejean, Director of Ecommerce, Browns Shoes Inc. "Having solid and reliable partners like OSF Commerce & OrderDynamics ensures that we are able to provide our shoppers with exceptional experiences regardless of how they choose to shop with us."