Bruce Thorn Nabs CEO Spot at Major Retailer
Get great content like this right in your inbox.
Subscribe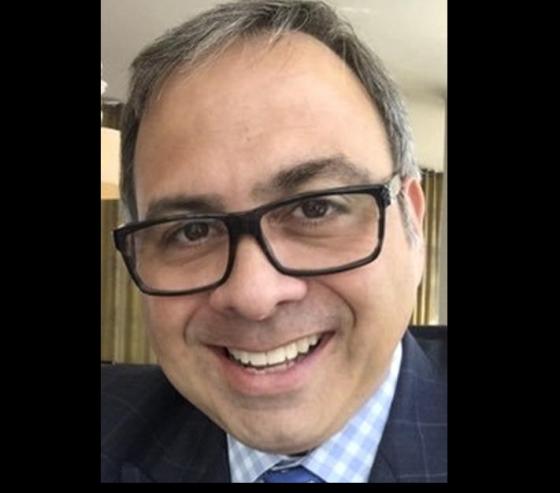 Big Lots announced today that Bruce Thorn, a well-respected retail industry executive, is its new chief executive officer and president.
Thorn was most recently the president and chief operating officer of Tailored Brands, a leading specialty retailer of men's tailored clothing and men's formalwear. Following a transition period with Tailored Brands, Thorn is expected to be formally appointed as the CEO and president of Big Lots at the end of September, at which time Mr. Thorn will also be appointed as a director to fill the vacancy created at the time of David Campisi's retirement in April 2018.
"Bruce Thorn is a strong strategic thinker in addition to being an accomplished retail executive and operator," said Cynthia Jamison, chair Big Lots nominating/corporate Governance Committee and the board's search committee. "Bruce's combination of strategic vision, leadership skills and history of operational success impressed all of us and the search firm that we used in the process. We believe that he will be able to build on the company's transformation into a community retailer while also nimbly navigating the rapidly changing and disrupted retail environment."
Thorn joined Tailored Brands in 2015 as EVP and COO, adding president to his title in March 2017. Prior to joining Tailored Brands, Thorn held various enterprise level roles with PetSmart, most recently as EVP, store operations, services and supply chain. Thorn's other experiences include leadership positions with Gap, Cintas Corp, LESCO, and The United States Army. He earned a B.S. from the U.S. Military Academy at West Point and an M.B.A. from the University of Cincinnati.
The entire Board looks forward to welcoming Bruce to Big Lots and to his leadership," said James R. Chambers, Big Lots non-executive chair. "We are confident that Bruce's addition will make an already strong and well-established management team even better."