Carter's Takes the Next Step in Payment Security
Get great content like this right in your inbox.
Subscribe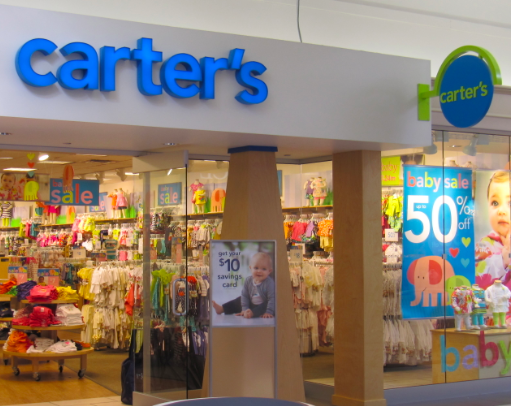 Carter's latest security deployment allows the retailer to provide secure payments in its contact center operations and comply with the Payment Card Industry Data Security Standards (PCI DSS).
Carter's needed the ability to extend secure payments for its products across all of its call and distribution centers, and required a robust solution that would ensure PCI DSS compliance. Eckoh's solution for descoping Carter's entire operation (preventing any card data from even entering the contact center environment), offered a safe solution with a simple, minimally disruptive implementation.
Carter's, owner of two of the best-known brands in young children's apparel ― Carter's and OshKosh B'gosh ― has partnered with Eckoh to enhance its capabilities in protecting customers' privacy and security. The solution requires limited integration or changes to existing processes and whether delivered on-site or in the cloud, is deployed outside the company's infrastructure.
"Carter's is the most trusted brand in young children's apparel," said Ben Pivar, vice president, retail IT, Carter's. "We are excited to implement Eckoh's CallGuard Audio Tokenization as we believe this enhances our ongoing commitment to the privacy and security of our customers."
Eckoh's CallGuard solution, utilizing Audio Tokenization, converts sensitive payment card data, keyed in by the caller using their telephone keypad, to non-sensitive placeholders ― devaluing card data before it enters the contact center environment. The tokenized data is not actual card information and so can be stored securely and used for repeat purchases, safely exposed to agents, employees and home-based workers in line with PCI requirements.
Unlike other complex and onerous solutions, Eckoh's solution brings best practice in CNP payment security for contact centers to the US by partnering with leading companies such asCarter's.
"We're delighted to be working with Carter's to safeguard its reputation and customers' trust," said Nik Philpot, CEO, Eckoh. "With the incidence of card data theft rising all the time it's vitally important for retailers to show they are taking their customers' data security seriously and implement a solution."