Charleys Philly Steaks Modernizes its POS Software
Get great content like this right in your inbox.
Subscribe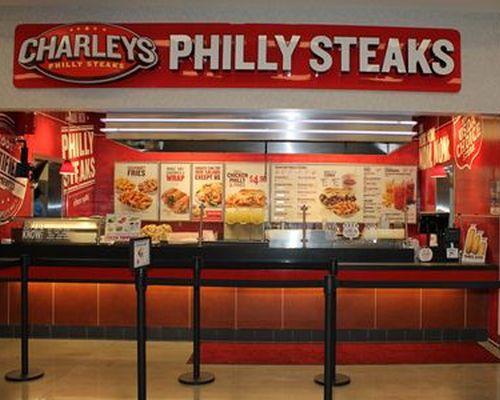 In 1986, Charleys Philly Steaks redefined the Philly Cheesesteak. Today, the retailer boasts locations across 46 states and 17 countries.
While growth has been great, Charleys' previous POS solution was not designed to support an enterprise. The technical infrastructure, business processes, and product were insufficient for the size of the organization. Charleys needed improvements to modernize the overall technical ecosystem, manage risk, improve infrastructure, and achieve a more comprehensive understanding of their data.
To this end, Charleys Philly Steaks has selected  ParTech, Inc.'s (PAR) cloud-based Brink POS Software for all of its 594 domestic locations.  The deployment of the Brink solution to their network of restaurants is in progress and will be completed in 2019.  
"To achieve a modern, stable, robust, and enterprise grade technology platform, we chose Brink a the market knowledge and expertise of the PAR organization," said Matthew Son, VP of Information Systems, Charleys Philly Steaks. "The PAR team's knowledge of the software and attention to detail proved the organization was like an expert craftsman.  The Brink solution was technically the best and most cost effective when compared to other offerings. Brink has been a fantastic partner in building a robust and modern POS solution."
With Brink in place, speed of service has improved; leading to higher sales, and the modern technology platform is allowing Charleys to implement enterprise wide online ordering, a mobile application, loyalty program, and delivery in a unified and profitable manner.  Time trials of order entry were 40% faster than before and implementations at stores that were being restricted by POS speed improved by 10-15% from faster order entry during busy times.