07/12/2019
Charming Charlie Is Calling It Quits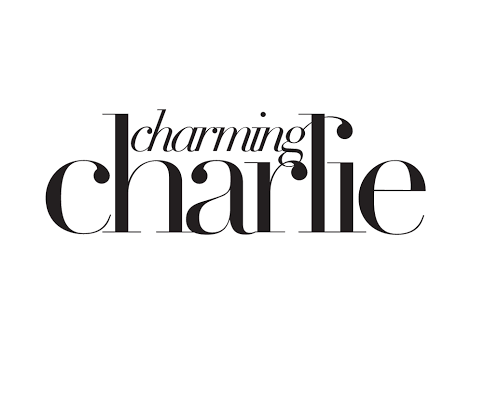 Charming Charlie has filed for bankruptcy for the second time in less than two years and plans to close all of its 261 stores. Going-out-of-business sales are already underway in many locations, with all stores expected to close by the end of August. The retailer's e-commerce site has already stopped taking orders.
In the court filing, the retailer reported it faced "unsustainable operating expenses, including onerous leases." Charming Charlie, which has $82 million in debt, expects liquidation sales to garner about $30 million in revenue. Hilco Merchant Resources and SB360 Capital partners are handling the liquidation.
Houston-based Charming Charlie previously filed for bankruptcy protection in December 2017, and subsequently closed about 100 stores. It emerged in April 2018 with new owners. Under the company's reorganization plan, lenders took over most ownership in the company, with the majority equity holder being THL Credit.
In its most recent bankruptcy filing, Charming Charlie said that its previous effort at restructuring its operations and debt "were simply not sufficient to stabilize the debtors' businesses and ensure long-term profitability." It has been reported that more than 3,000 full- and part-time employees could lose their jobs.
Founded in 2004, Charming Charlie sells a wide assortment of jewelry, handbags, apparel, gifts and beauty products, with the merchandise organized by color. Similar to many other retailers, Charming Charlie has suffered from sluggish mall traffic and rising digital sales.