05/30/2017
Coach Taps New CIO
Apparel retailer Coach appointed Michael Braine as executive vice president and CIO.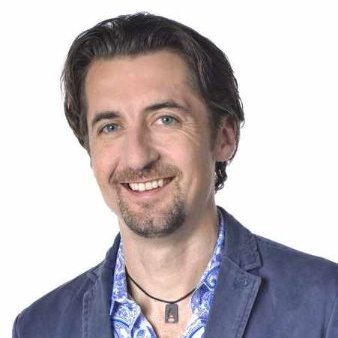 Braine served as senior vice president and CIO, retail and optical services at Luxottica, a leader in premium, luxury and sports eyewear, until 2016 and was working as a consultant when he made the move to Coach in May.
While at Luxottica, Braine was named the winner in the Innovation category of RIS News' 2014 CIO of the Year Awards for his work with fellow retailers on the development of a retailer/wholesaler management solution which was rolled out across Luxottica North America. The solution streamlined processes in previously siloed business units saving the organization both time and money. The Innovation award is presented to a CIO who implemented an emerging technology that drove ROI through top-line growth, improved customer satisfaction or bottom line savings.
At Luxottica Braine also enabled 42% revenue growth through international acquisition and the creation of shared services achieving seamless commerce and supporting rapid international growth. He also led the business transformation to both package software and shared business services and replaced three legacy point of sale systems.
Holding a top IT position is a long way from Braine's start as an Army private. He served eight years in the military, earning a commission after four and ending his service at the rank of Captain.

Following his discharge from the Army, Braine began his civilian career working nine years at ExxonMobil. After Exxon, Braine took a job with technology solutions provider SAP where he worked in the retail segment before being recruited by Luxottica. Luxottica was in the midst of an implementation of SAP's original retail solution and turned to Braine to help complete the deployment.

"You can't be omnichannel if you don't have the foundational supply chain, customer master and product master in place," Braine said an RIS News profile of the tech leader. Click here to read the full profile "All Eyes Forward."­