Costco Plows into the New Year With Fortified Fulfillment
Get great content like this right in your inbox.
Subscribe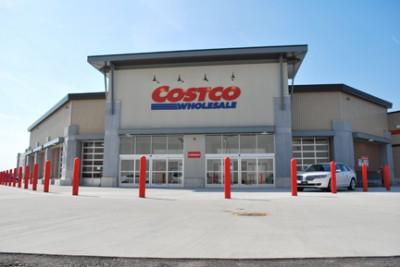 Costco Wholesale Corp. has been hard at work beefing up its omnichannel fulfillment capabilities.
The move seems to be paying off, as Costco's e-commerce sales increase has continued at good levels. For the first quarter 2019, Costco reported e-commerce was up 32%.
Same-day grocery delivery is now available to Costco members within the 20 minute drive of 99% of U.S. locations, while two-day grocery is available throughout the Continental U.S. 
"We did go and spend hundreds, if not a $1 billion dollars around delivery," noted Richard Galanti, EVP and CFO. "We're doing it actually as a partner of UPS, limiting the things that we do, and it seems to be working."
The retailer is shipping about 50% of items itself and said those tend to be the smaller size items and small pack sizes, while big items like electronics and furniture are typically shipped by third-parties.
Galanti said the percentage of items it ships may go up, depending on what is most economical.
"My guess is there are going to be some things that we're currently doing third-party that we will bring in-house as we get better and more confident in being able to do it," he noted.
Costco has also been expanding its warehouses.
"In terms of warehouse expansion, we've opened eight locations, including two relos, so a net of six in the first quarter," said Galanti. "For all of '19, we expect to open 20 — about 23 net new warehouses, as well as four relocations. The two we've opened plus two more planned for the rest of the year. Within the 23 net new, about three quarters of them are in the U.S. and about a quarter of them are international."
Costco has also expanded the selection of goods available for buy online and pickup in-store (BOPIS) and is now testing pickup lockers in about 10 locations.