David's Bridal Announced New CEO and CFO
Get great content like this right in your inbox.
Subscribe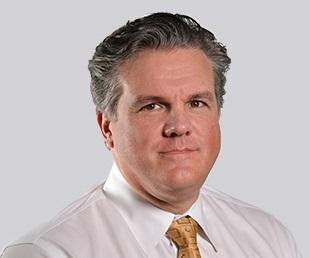 David's Bridal has announced executive leadership changes and the appointment of a strategic advisor to position the retailer for the next phase of its growth and development.
Tom Lynch has been appointed interim CEO and Curt Kroll has been appointed interim CFO. Lynch and Kroll succeed former CEO Scott Key and former CFO Joan Hilson, who have stepped down from their roles. Jeffrey Zelenko has joined the retail as a strategic advisor.     
"We are pleased to welcome Tom and Curt to David's Bridal," said Christine Pope, board chair of David's Bridal and a senior vice president at Oaktree Capital Management. "Tom and Curt both have significant experience and valuable skills leading transformations and positioning retail and other businesses for growth."
Lynch and Kroll are experienced executives with significant retail experience. Lynch served as the chairman and CEO of Frederick's of Hollywood, a publicly traded specialty retailer, where he put the company on a strong path to growth.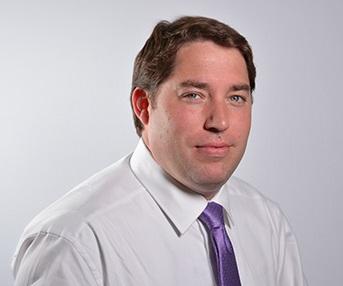 "I am thrilled to take on this important role alongside the talented and driven team at David's Bridal," said Lynch. "David's Bridal is beginning an exciting chapter of transformation, and I look forward to leveraging my experience to return this iconic business to its position as the clear leader in the bridal industry."
Kroll was most recently interim chief revenue officer and CFO at National Stores, and has held executive leadership and financial roles in the retail and manufacturing industry.  
"David's Bridal is the premier bridal retailer in the U.S.," said Kroll. "I am delighted to have the opportunity to work alongside Tom and the rest of the team to further strengthen the financial foundation of this business as we drive a transition focused on long-term growth and success for the company."
Zelenko brings with him over 20 years of experience in the bridal industry and will provide in-depth advice and insights to the management team and the retailer's board.