Destination XL Group Modernizes the Customer Journey With Strategic Investment
Get great content like this right in your inbox.
Subscribe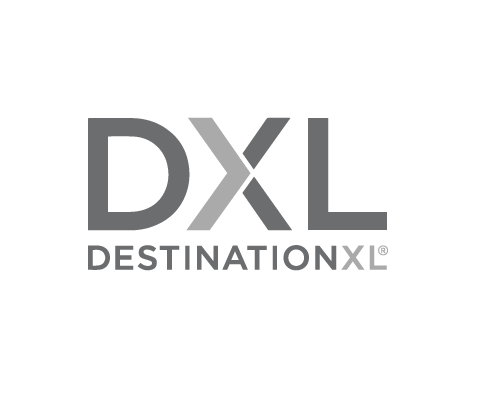 Destination XL Group (DXLG), a leader in men's big and tall apparel market, has partnered with Infor to grow market share and top line sales, improve customer segmentation and drive state-of-the-art marketing activities. DXLG we will be working alongside with Three Deep Marketing, an Infor Alliance Partner, to leverage Infor's rich breadth of customer engagement solutions to deepen relationships with existing and new customers by better understanding preferences around promotions, pricing and assortment.
DXL is implementing Infor CloudSuite CRM, Infor Marketing Resource Management (MRM), Infor Omni-channel Campaign Management (OCM) and Infor Loyalty powered by CrowdTwist to provide relevant communications across all channels.
"With Infor's end-to-end customer engagement solutions, we can understand our customers better, produce rich and deep customer profiles and drive incredibly smart segmentation to connect and engage with our customers in a more meaningful and targeted way," said Jim Davey, CMO, Destination XL Group.
Customers are driving disruption in retail with the power to research, browse and shop with their smartphones everywhere they go. Therefore, today's customer journey begins well before a shopper enters a store or even visits a website. If retailers want to succeed, then managing engagement and expectations throughout the customer journey is critical to building lasting customer loyalty. 
"The challenge for today's retailers is to understand what offers will resonate with consumers, determine when they want to be engaged and identify which channel to target because the customer is always influenced, always browsing and always shopping," said Corey Tollefson, senior vice president and group manager, Infor. "Working with our team of retail experts, DXLG will be able to address these challenges and drive their strategy using Infor's "Everywhere Consumer' strategy powered by their customer engagement solutions to ensure the right message is delivered at the right time and through the right channel."
DXLG is moving to a comprehensive customer data platform that offers deep insights into the customer's preferences and behaviors. The retailer is positioning itself to create a differentiated customer engagement experience, drive growth and boost customer satisfaction over the coming years.
In addition, Three Deep's functional and technical knowledge of Infor customer engagement solutions and their data-informed approach to digital marketing drives tangible business results for their customers. The company will support DXL through this transition.