03/29/2019
Digital Identity Verification and Fraud Prevention: A 2019 Outlook for Retailers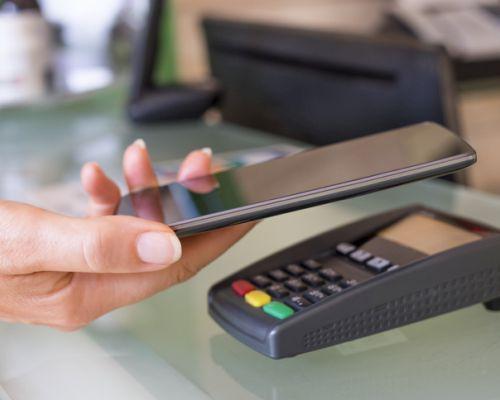 One-third of Black Friday purchases this year were made on a mobile device, according to an Adobe Analytics report. As consumer preference trends away from brick and mortar, the criminal's focus is also moving increasingly to mobile and online channels. In fact, a recent Fraud Report from IDology showed a 117% increase in mobile fraud over the past 12 months and online fraud isn't faring much better, increasing in prevalence among 67% of businesses.
In response, most retailers are taking extra care in verifying customer identities to keep fraud out. However, they often implement processes that are cumbersome and time-consuming, placing a drag on the customer experience. 
So, how can retailers keep fraud out while also serving up a buying experience that meets consumer expectations for quick, easy transactions? This is a widespread challenge and one that retailers are putting energy behind in order to continue growing both online and mobile sales. Each year, IDology publishes a fraud report to help retailers and other businesses address this challenge and better understand the fraud landscape. A strong fraud prevention strategy, in parallel with a friction-free user experience, begins with an understanding of exactly what you're up against and what the opportunities are. Let's take a look at the highlights from this year's report:
Mobile Fraud Surges, But It's Not Alone
Fraud of all types increased significantly in 2018, with 58% of businesses reporting more fraud this year than last. Data breaches have made a growing amount of personal information available to criminals who are shifting their focus to customer-not-present transactions. The most prevalent fraud schemes across industries in 2018 were mobile device attacks, phishing and account takeover. Phishing, which Verizon's 2018 Data Breach Investigations Report noted was behind the vast majority of last year's security breaches, has continued its steady rise and increased by 66% this year.
Both Retailers and Consumers Have High Expectations for Security
While every business wants a high level of security that will reduce risk, consumers want it, too. An IDology consumer study released earlier this year found that 67% of consumers feel it is a company's responsibility to protect their data and 88% place security as the most important thing during an account opening process. In addition, today's highly competitive environment means winning companies will need to provide the best and most effortless experience for consumers.
However, as mentioned earlier, too many identity verification steps can create unnecessary friction and, as a result, increase cart abandonment or turn off legitimate customers. It's easy to see why balancing fraud prevention and customer friction is the biggest challenge in fighting fraud for 66% of companies.
Achieving Balance in 2019
Basic static identity proofing and data matching are no longer sufficient methods for verifying identities. While staying ahead of fraud can feel like a game of cat and mouse, it's important to remember that the vast majority of transactions that occur each day aren't attempted fraud—they're done by legitimate customers. Fraud prevention is important, but customer experience is paramount.
Leveraging multiple layers of data, including mobile network data, device information and geolocation, as well as the integration of machine learning and artificial intelligence to improve the processing of that data, is key to balancing fraud and customer experience. By utilizing smart layers of identity attributes and analyzing disparate identity characteristics behind the scenes, retailers escalate to additional authentication methods only when necessary and can quickly greenlight legitimate customers.
For more information on fraud prevention trends, current fraud threats and how retailers are combating them, read the full IDology Sixth Annual Fraud Report.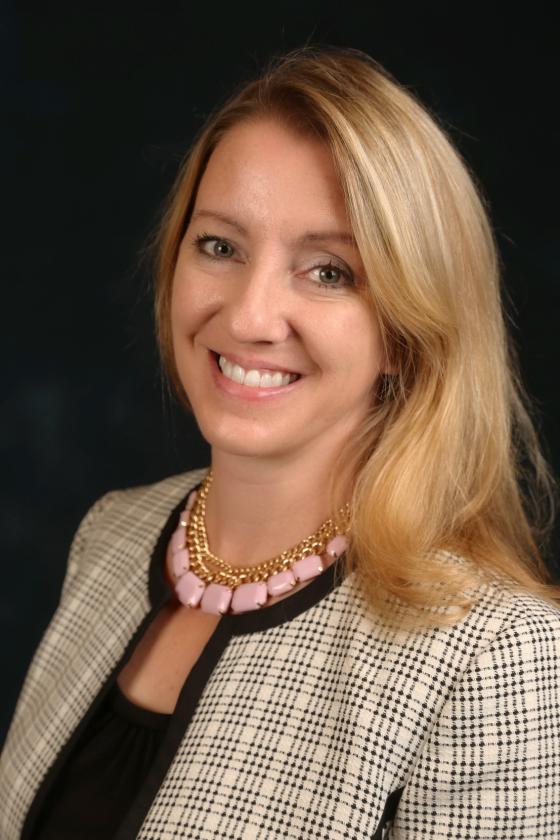 Christina Luttrell is the senior vice president of operations including product, client solutions and marketing for IDology, a leader in multi-layered identity verification and fraud prevention. In her 10 years at IDology, Luttrell has significantly advanced the company's technology, forged close relationships with IDology customers and driven the development of product innovations that help organizations stay ahead of constantly shifting fraud tactics without impacting the customer experience. Luttrell was recently recognized as one of the Top 100 influencers in identity by One World Identity.