Does Your Pricing Strategy Match What Shoppers Want?
Get great content like this right in your inbox.
Subscribe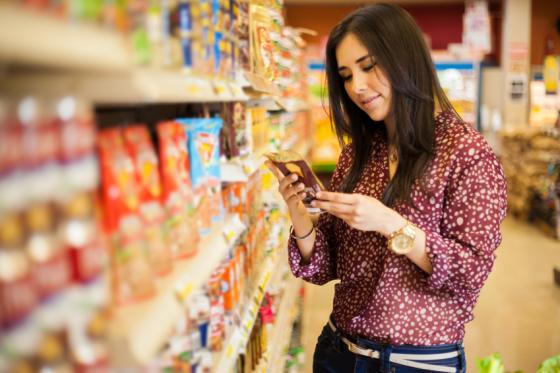 Interesting Times
There's purportedly an old Chinese curse that says, "May you live in interesting times."  Retailers understandably may feel as if they have been put under such a curse as they face unprecedented upheaval in their industry: tech-savvy digital shoppers who surf prices and competitors 24/7 across all channels, the seemingly unstoppable creep of Amazon into new sectors and new geographies, the rise of global discounters, and painful margin squeezes as costs rise, but competitors continue to focus on price-matching in a race to the bottom.
Coupled with these relentless forces, the accelerating pace of change puts many retailers into reactive mode, particularly on pricing, believing that they must meet competitive price changes in near-real-time to chase the increasingly elusive shopper.  But thoughtful retailers focused on the need to structure for long-term, sustainable success, both in terms of earning customer loyalty and in maintaining a healthy business, instead are taking a step back and looking at meaningful ways to evolve their business models to not only survive but thrive.
There are plenty of pundits putting forth their views on retailers' price approaches – which unfortunately conflict with those of other industry gurus.  Some advise accelerating the rate at which you should match competitors prices, while others say that shoppers resist frequent price updates. [In this context, the term "dynamic pricing" gets thrown around a lot, but if you peel back the onion you find that people use that term to mean many different things – more on that in a bit.]  Some urge complete price uniformity across all your channels, others downplay the value of an integrated omnichannel approach, while still others argue that to shoppers there is only a single channel, whether online or in-store.  On the one hand, there are proponents of using science-based pricing, and on the other, there are those who say shoppers are distrustful of automated pricing.
Survey Says…
Amid all this dissonant noise, we had a novel thought:  let's ask the shoppers themselves.  To do this, we commissioned Forrester Consulting to survey shoppers in the U.S., U.K., Germany, France, and Brazil on their actual beliefs and behaviors.*   The results held some surprising information – and some valuable insights.
First, shoppers are very open to science-based pricing and groomed to expect more frequent price changes.  What they won't tolerate are prices that are arbitrary, made from dated pricing concepts, gut feel or limited insight. In many respects, they are ahead of the retailers themselves on that front.  Across the five geographies Forrester surveyed, fully 78% of shoppers indicated they think it is fair for retailers to use data science to update prices as long as the pricing is fair – in other words, in line with what the shopper is willing to pay.
Which brings us to the definition of dynamic pricing, which often gets conflated with automated price-matching or adjustments based upon simple business rules. Retailers using science can key in on those items where price is extremely important to their customers, and focus on staying very competitive on those items. On other items where this is less price elasticity, retailers can again leverage science to know where they can recover margins to sustain a healthy business, again assuming they present shoppers with fair prices. 
In our experience, dynamic pricing has three key elements: it harnesses science to provide pricing that is both targeted and smart, as we just described; it has flexible frequency to enable price changes at a cadence that makes sense for that retailer's business, be it weekly, daily or even intraday; and it supports rapid, automated processes with self-learning algorithms and automated workflows to enable hands-off updates within a retailer's prescribed parameters. 
But are shoppers ready for dynamic pricing?  Again, they seem to be ahead of the market in their thinking.  In fact, only 6% of shoppers said they don't think it is fair at all for prices to change dynamically.  Of course, this doesn't mean that a shopper will tolerate a change in price from when he or she selects an item to when they reach checkout, nor that they will accept wildly fluctuating prices when a certain item is in short supply (back to the importance of fairness).  But their experience with dynamic pricing in travel, ride-shares, and on Amazon means that they have sophisticated expectations and tolerances. It also doesn't mean the retailer is only increasing prices as it also understands when a price decrease is necessary.
On the topic of pricing variances between channels, shoppers turn out to be very sophisticated here as well.  Against many popular assumptions, in most situations, shoppers do not expect identical prices online and in the store.  A notable exception is grocery, where shoppers expect to see less expensive prices than they would find online.
What This Means for Retailers
The results speak pretty loud and clear:  To deliver fair pricing at a granular level where you meet shoppers where it matters and structure for business sustainability elsewhere, you'd better be leveraging data science and self-learning algorithms as an increasing number of your peers do.  Clearly, most retailers can't afford an army of in-house scientists like Amazon has.  But fortunately, today's scalable, SaaS-architected solutions offer a fast path to ROI, rapid implementation and the ability to compete with science and data-driven insights that rival the capabilities of even your largest competitors.
When your shoppers demonstrate that they are out in front of the industry on many fronts, it's a strong signal that the time for decisive action is now.  The shoppers are ready to embrace the pricing from tools that have proven time and again to deliver measurable business impact and enhanced relevance to customers.  Retailers who drag their feet on moving to embrace them as well risk falling even further out of step with their customers.
The good thing about living in interesting times is that there are interesting ways to transform and succeed for those with an innovative mindset.  Maybe the old curse is a golden opportunity after all.
 * Understanding Retail Customers' Pricing Expectations and Tolerances, a May 2017 commissioned study conducted by Forrester Consulting on behalf of Revionics.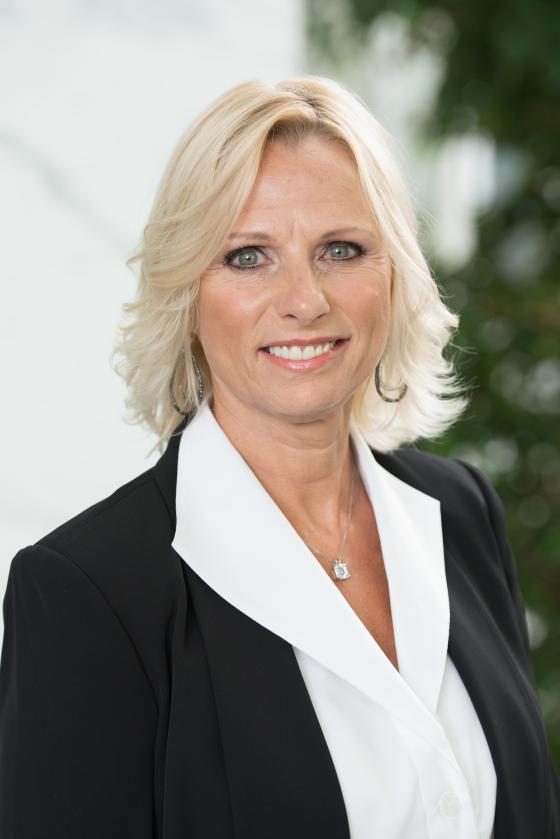 -By Revionics Chief Marketing and Strategy Officer Cheryl Sullivan