EnsembleIQ Names Albert Guffanti Brand Director of RIS News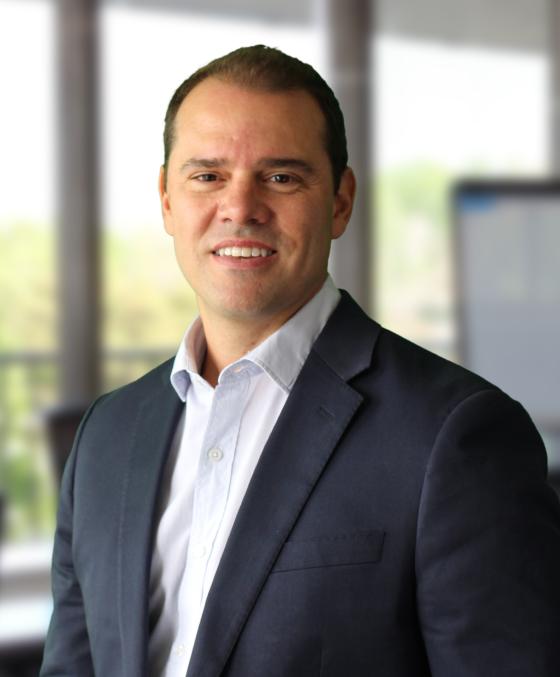 EnsembleIQ announced that Albert Guffanti has been named VP, retail technology group and brand director of RIS News. In his new role, he will be responsible for RIS sales and editorial efforts, along with all of the brand's products, services and events. In addition, Guffanti will continue to serve as brand director of RIS' sister brands Consumer Goods Technology (CGT) and Apparel Magazine.
Guffanti's appointment is a homecoming of sorts, having served as RIS' brand director from 2014 to 2016. He has extensive experience in the consumer goods and retail technology industries and is well equipped to lead the RIS community through the challenges of an increasingly disruptive retail landscape.
"The biggest change I've noticed since 2016 is the sense of urgency," he says. "The urgency to innovate has become palpable. Now more than ever, RIS' must provide clarity and a sense of direction to an increasingly mysterious environment. I'm extremely excited to be a part of the next chapter of RIS and to serve the retail technology community."
While RIS, CGT, and Apparel each have distinct missions and bring unique value to their respective communities, the evolution of the retail and consumer goods industries have aligned them like never before. Unifying leadership across all three titles allows for greater collaboration and networking between the communities they serve.
"I've been deeply involved with our sister media franchise, CGT, for over a decade," Guffanti says. "Consumer goods is enjoying a similar period of disruption as the retail industry. The lines between what it means to make or sell a 'thing' have blurred considerably. It's all about how you serve an increasingly demanding shopper who expects to wake up and have the world accommodate his or her every whim." 
Guffanti will head up a seasoned RIS' editorial group, led by editorial director Joe Skorupa, as well as a veteran sales team that includes Simone Knaap and Beth Langeslay.
About EnsembleIQ: 
EnsembleIQ is a premier business intelligence resource that exists to help people and their organizations succeed. It is structured to serve the business-to-business needs of retailers, consumer goods manufacturers, technology vendors, marketing agencies and retail service providers by using its integrated network of media and information resources designed to inform, connect and provide actionable marketplace intelligence.