FedEx to Start New Next-Day Delivery Option for Retailers
Get great content like this right in your inbox.
Subscribe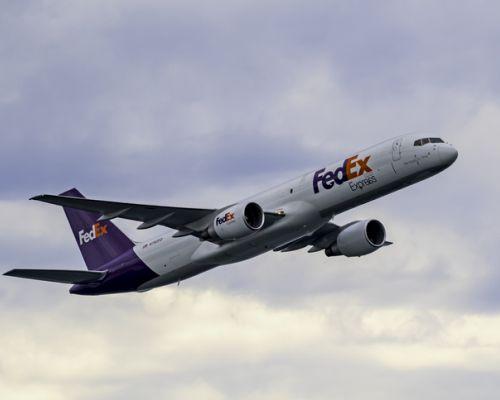 FedEx Corp. is introducing a new late-night shipping option for retailers who want to quickly send orders directly to online customers, reports Bloomberg.
The program will offer retailers the option to deliver items the next day when they are purchased online as late as midnight, said Brie Carere, FedEx's chief marketing officer, in the report. Less than 1.3% of the courier's total revenue comes from Amazon, she said -- a figure that hasn't previously been disclosed. Package couriers face a rising threat from Amazon -- which is also one of their biggest customers -- as the online giant has begun expanding its own delivery capabilities by leasing aircraft and hiring independent contractors to establish a ground-delivery network.
"We are not dependent on Amazon for growth," Carere said in the report. "We're very optimistic and very, very confident in the growth of the market outside of Amazon." She said FedEx sees $550 billion in potential sales in the global markets they're targeting.
Click here for the full story: "FedEx to Start Next-Day Delivery for Orders as Late as Midnight."