Former Starbucks CEO Chief to Help Lead Albertsons, Rite Aid
Get great content like this right in your inbox.
Subscribe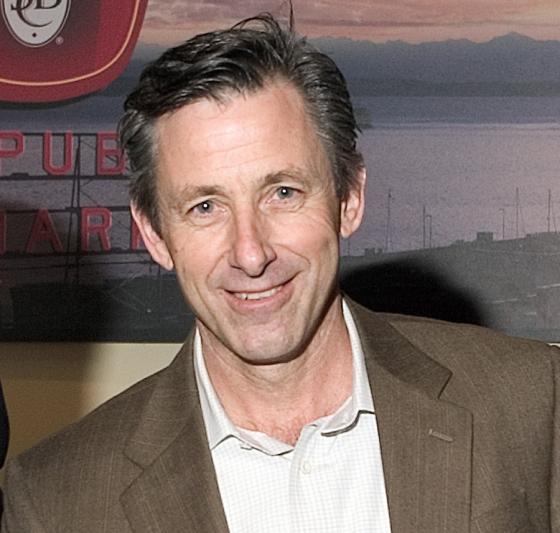 The Albertsons Cos. has named the former CEO of Starbucks as president and COO of the future Albertsons-Rite Aid.
Jim Donald will assume the position effective immediately, replacing Wayne Denningham, who retired earlier this year. Susan Morris, who became EVP and chief operations officer in January 2018, will continue in her role.
Donald is an experienced retail operator with extensive knowledge of Albertsons Companies, having previously held senior leadership roles at both Albertson's, Inc. and Safeway, Inc. Donald also served as a member of the Board of Directors of Rite Aid from 2008 to 2013. Donald will have responsibility for the operations of the retailers' 2,300-plus store portfolio and help with the acceleration of the company's growing omnichannel platform.
Following the close of the recently announced merger with Rite Aid, subject to customary regulatory approvals and approval by Rite Aid shareholders, Donald will continue in this role and work alongside the rest of the combined company's leadership team. 
"Jim Donald has built an exceptional career in retail. His knowledge of our company and industry is unmatched, and I know his contributions will be invaluable as we enter the next chapter of Albertsons Companies," said Bob Miller, Albertsons Companies chairman and CEO. "We look forward to tapping his expertise in leading large consumer brands as we work every day to meet our customers' needs, both in-store and online."
Most recently, Donald served as CEO of Extended Stay America, a large US-based hotel chain, from 2012 to 2015. From 2009 to 2011, Donald served as president and CEO of food and pharmacy retailer Haggen, Inc. Prior to that, he spent six years at Starbucks, leading the company through a period of strong growth and performance, working his way up from president of its North America Division to president and CEO of Starbucks Corporation. Earlier in his career, Donald led Pathmark Stores, Inc. and held a variety of senior management positions with Albertson's, Inc., Safeway, Inc. and Wal-Mart Stores, Inc.
"Having first worked at Albertsons 42 years ago, I have watched as an insider and from afar how their keen focus on customer service maintained a solid foundation for their team through the years," said Donald. "Their acquisitive nature combined with their recent innovation efforts and strong Own Brands portfolio have helped them to build an even stronger company today. I look forward to being a part of the team that takes this great company into the future and continues to serve the food, health, and wellness needs of today's busy customers."