The Future of Conversational Commerce
Get great content like this right in your inbox.
Subscribe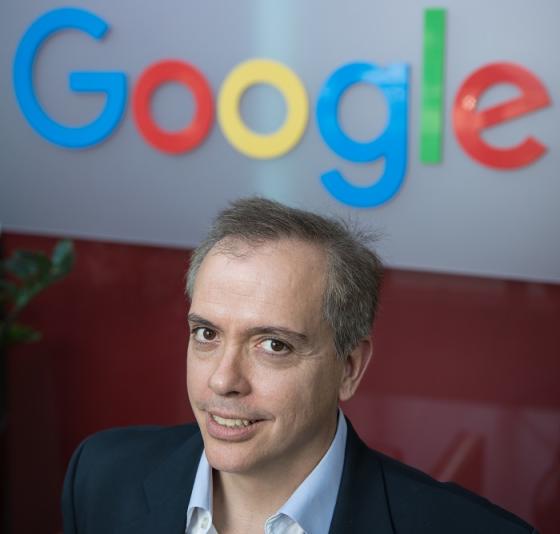 If you attended NRF's 2018 Big Show this month surely you noticed the growing consensus is that conversational commerce will be everywhere in five years.
Amazon is already well underway in its strategy to penetrate households with devices such as Echo, which allow users to communicate with its Alexa voice assistant and perform tasks such as shopping through speech. 
Apple's wireless speaker HomePod arrives in U.S. stores beginning February 9. HomePod works with an Apple Music subscription and Apple's intelligent personal assistant Siri, giving users the ability to send a message, set a timer, play a podcast, check the news, sports, traffic and weather, and control a wide range of HomeKit smart home accessories, via voice commands.
And of course, Google has already entered the conversational space with its Google Home device, an expanding collection of smart displays and partnerships with other manufactures to integrate Google Assistant voice capabilities into their products.
"We have a host of things that are very valuable to the retail and shopping sector and I'm pulling it together so that our partners have a one Google approach and view of what we can bring to the sector," said Daniel Alegre, President of Retail and Shopping with Google in the Retailer Leader article "Imagining Retail's Future." "I'm responsible for crafting the overall retail and shopping approach for the company. We are enabling for the retailer a control over their experience and bringing them much closer to the consumer."
Walmart and Target were among the first to buy into voice commerce via Google last fall.
Target announced it expanded its relationship with Google so customers could access its assortment through voice command, as well as the addition of Target REDcard as a payment option in 2018. Customers shopping Target through Google Express will get REDcard benefits, including 5% off most purchases and free shipping.
In September, Walmart integrated with Google to make several hundred thousand items available for voice shopping via the Google assistant. In 2018, Walmart will add the option to pick up an order in store (often for a discount) or use voice shopping to purchase fresh groceries across the country. Customers can also still use Walmart's free two-day shipping with the voice shopping capability.
Home Depot and Panera are other retailers that have followed suit. At the end of last year, there were a total of about 50 merchants directly integrated with Google and accessible via the Google Assistant, according to Retail Leader.
"We purposely kept the number of merchants very small as we expanded nationally, but we expect to have more come on board. I can't predict what that number will be in a year," Alegre said. "We do know that we are going to continue to provide a deeper, richer experience with the retailers we have and then expand it as we gain comfort with the customer experience."
For the full one on one with Google's Alegre, click here for Retailer Leader's "Imagining Retail's Future" feature.