Sponsored Content
Geographic Insight Is Key to Pinpointing Success
Get great content like this right in your inbox.
Subscribe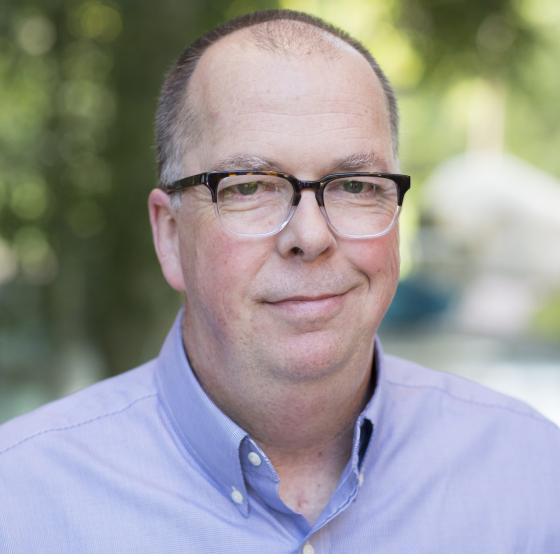 Retailers have access to more data about their business performance, shopper behavior and overall market than ever before. But to win in today's hyper-competitive environment, retailers need to be able to turn that data into actionable insight at a localized level.
It is not enough to have deep insight into the industry and your business at a 10,000-foot view. You must be able to bring that insight down to a localized geographic level and make vital business decisions based on the local market.
To uncover how retailers can discover and leverage geographic data to gain a competitive edge, Esri's retail industry manager, Gary Sankary sat down with RIS for an exclusive Q&A on the topic.