GOLFTEC Deploys New POS Solution to 200 Stores in One Day
Get great content like this right in your inbox.
Subscribe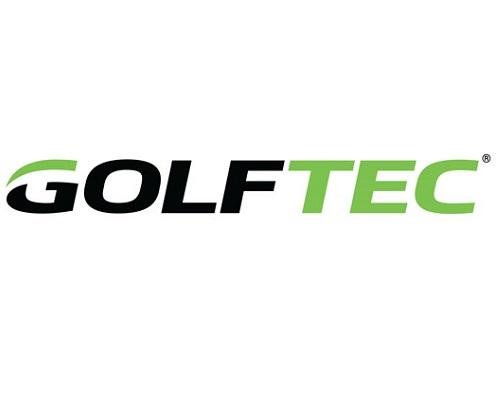 Last year, on the heels of significant growth and consequent demands on its business, GOLFTEC realized that it needed higher performance and efficiency from its point of sale system.
From an operational and scalability perspective, the company had greatly outgrown its Windows-based POS installation. Users of the system had difficulty finding SKUs and placing customer orders. They often had to manually look up details to properly perform transactions. 
After assessing numerous POS options, GOLFTEC selected the cloud-based iPad Revel Enterprise solution. Several factors influenced this decision, including the system's user-friendly and intuitive interface, easy-to-use management tools, and integrated payment support. Also critical to this decision was Revel's ability to simultaneously onboard an enterprise-class installation across the retailer's corporate and franchised locations.
Perhaps the biggest concern for GOLFTEC was security. Revel Enterprise, a PCI compliant, closed network POS system using P2P encryption, met all of the retailer's security goals, ensuring completely secure payments processing across the entire organization.
Preparations for the Revel implementation began in June of 2018, six months before the system was slated to go live. Working closely with Revel's experienced professional services team, and with the help of Revel's easy-to-use execution guides, the IT team at GOLFTEC was able to quickly stage and configure the system. 
Because GOLFTEC is a data-driven company, the configuration process was critical to the success of the rollout. The retailer is now able to tailor its reporting and data management for more streamlined operations. For example, managers, who previously used inventory spreadsheets can now pull up accounts in real-time, using integrated barcode scanners to access a more comprehensive data overview. Moreover, key tasks such as pricing updates and inventory management across multiple locations were easily adapted to save time and money.
"For GOLFTEC, Revel Enterprise offers vital features that are crucial to our business," said Flynn McLain, VP of technology, GOLFTEC. "These capabilities include centralized multi-location management, an open-API architecture that integrates with our existing CRM, custom reports and in-console purchase ordering." 
With configuration, setup and testing complete, individual kits were sent to managers at each participating location worldwide. Location managers then followed the straightforward setup instructions, turned off their legacy systems, and on January 2, 2019, approximately 200 GOLFTEC Centers and 800 staff across the world went live with the new POS solution. 
"The changeover was seamless," remarked McLain. "From day-one it was business as usual. Coaches were able to simply pick it up and go and our students experienced a smooth transition." 
With GOLFTEC's legacy POS, data uploads to the global server took too long, and KPI reporting updates could only be performed every four to five hours. This meant the company couldn't get a real-time view on performance, which adversely affected its ability to manage the business. GOLFTEC can now push critical data and pricing updates simultaneously to almost 200 locations with a single click.
Looking ahead, GOLFTEC is considering integrating e-commerce and gift card functionality through Revel and its partner network.
Established in 1995, GOLFTEC is the world's largest provider of premium golf lessons and club fittings. With headquarters in Englewood, CO, the firm operates nearly 200 corporate-owned and franchised instruction centers across the U.S., Japan, Canada, Hong Kong, and Singapore. The company's 800-plus certified coaches have conducted more than nine million lessons.