Google Cloud Goes Live With New Suite of Retail Solutions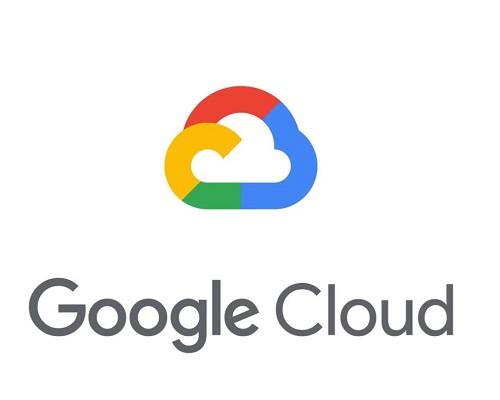 Google has announced a number of new retail solutions, created in collaboration with its ecosystem of retail partners and designed to solve specific business challenges that retailers face across all parts of the value chain. The solutions are designed to fully leverage Google Cloud's expertise and innovation in areas like data analytics and AI. This will help retailers transform their businesses and meet the growing expectations of their customers.  
Google Cloud for Retail offers a robust set of solutions that enable retailers to quickly take advantage of cloud capabilities for specific use cases — from store operations to merchandising to customer acquisition and retention. The solutions are focused around six core pillars in the retail value chain and aim to help companies apply cloud technology to get the most from each.
Below is a brief look at a few of the retail solutions available today.
eCommerce Hosting provides flexible, reliable and scalable hosting capabilities for a brand's e-commerce platforms. Google Cloud's CRE program provides a white glove treatment with technical architecture reviews and peak season operations support to help retailers deliver a seamless shopping experience for their customers during the most critical times for their business.
The Real Time Inventory Management and Analytics solution developed by Google's partners provides inventory visibility across shelves, aisles, and stockrooms giving retailers valuable data to improve the in-store experience of their customers.  
The Empowered Associates solution brings the collaborative power of G Suite along with the social Intranet capabilities from Google's partners to organize, engage, and inform the entire retail organization.
Vision Product Search, which uses Cloud Vision technology, helps retailers create engaging new mobile experiences by integrating Google Lens-type capabilities. Customers can take photos and screenshots from their phone of products they like, and the mobile experience will provide real-time results of similar or complementary items from the retailer's product catalog. Customers can find what they want instantly, and experience less friction in the product search and purchase process.
Product Recommendations, powered by Google's Recommendations AI, helps retailers automatically deliver hyper-personal recommendations, at scale. It continuously learns and adapts to real-time user behaviors and dynamic environments such as changes in assortment, pricing, and special offers.
Robust Partner Set
In addition to solutions offered by Google Cloud, leading partners are working with Google to build additional solutions to help meet the needs of retailers. A few of them include: