Hannaford Gives Away Groceries During POS Crash
Get great content like this right in your inbox.
Subscribe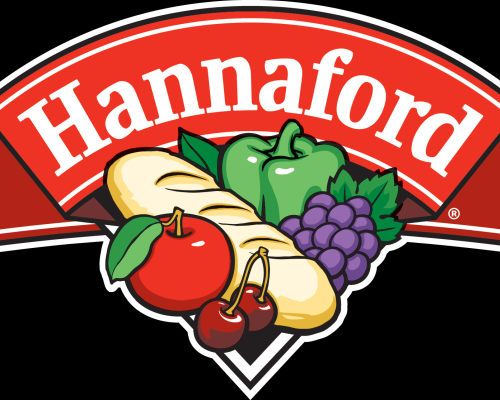 Point of sale (POS) failures can add up to big losses in sales and even bigger losses in shopper experience and loyalty when they happen. But on Monday, January 21, a Hannaford supermarket in West Lebanon, NH, found a way to turn a POS nightmare into a happy situation for shoppers: it gave groceries away.
NBC5 reported that the store's cash register systems started to fail around 2 p.m. As lines got longer store manager Shawn Quelch told NBC5 the store decided to let those stuck in line take their goods home free of charge. Quelch estimated the store gave away between $3,000 and $5,000 in goods. 
"The last thing we wanted was for our customers to be waiting for the hour that it was going to take for that to come back up," he told NBC5. "So we kind of made the decision to just let those folks have the groceries they had selected and be on their way." 
"Hannaford just took the worst shopping experience I've ever had and made it into one of the best," Lebanon resident Stevens Blanchard, who stopped into the store during his lunch break, told NBC5.